The country's largest automaker, Maruti Suzuki, will soon start work on another manufacturing plant. The new facility will be located in Hansalpur in Gujarat and work is scheduled to start in the first quarter of the next financial year.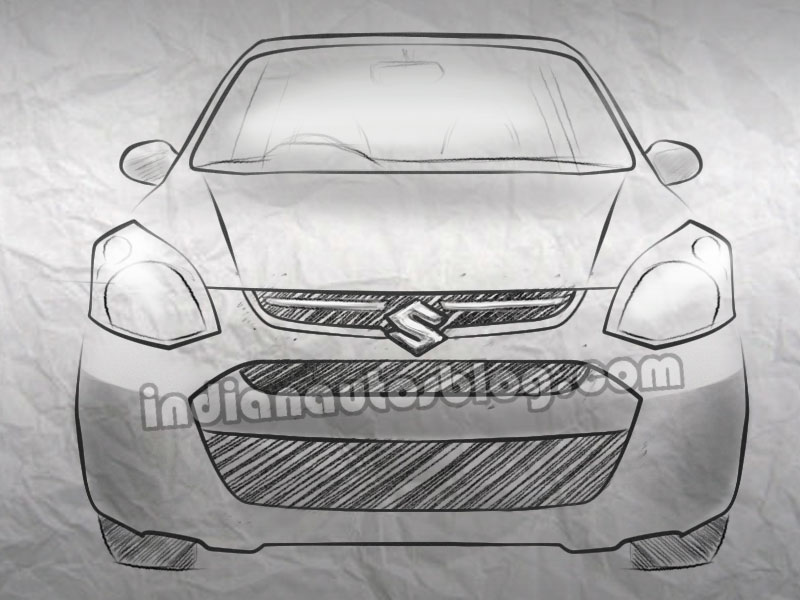 Sources in the company say that the work will commence by end-May or June. Maruti have already sought for water connection at the site and the tenders have also been floated by the Gujarat Industrial Development Corporation (GIDC) for it.
In fact, more details as to the exact commencement of the project is expected to be revealed after a board meeting in April this year.
Commenting on the Gujarat plant work commencement, R.C.Bhargava, chairman of Maruti Suzuki, said, "A decision will be taken during the board meeting in April."
When the project commences, the manufacturing plant is expected to become fully operational by 2015-16. Maruti have acquired two sections of land. The first one is about 640 acres big and the second being about 600 acres.
The first manufacturing line is expected to have a capacity of about 750,000 units per annum. Once the full potential of the line is exhausted, Maruti will move on to the second phase on the 600 acre large land. Together, the total planned capacity is about 1.5 million vehicles per annum.
The Gujarat plant will also cater to Maruti's exports given the proximity to the Mundra Port where Maruti has a dedicated terminal. This will ensure a cut in the transportation costs and it is estimated that about INR 5,000 - 6,000 will be saved per car.
Maruti's exports increased by 2.8% in February 2013 (11,612 cars) even though domestic sales dropped by 9.01% (97,955 units).
[Source - Business-Standard.com]