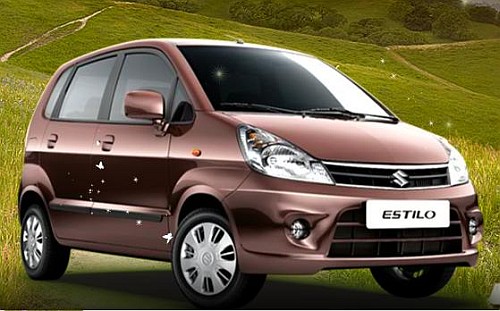 Maruti Suzuki, India's number one car maker is the unchallenged king of the Indian car market. But even by being at the number one position, the company faces problems in making faster deliveries for its products which are perennially in demand. Especially the Maruti Swift, Swift Dzire and the Eeco have long waiting periods.
Earlier Maruti Suzuki offered the best products in the small car segment and almost enjoyed monopoly. But now with the a number of highly competent new players like Ford and General Motors entering the segment, Maruti is threatened and has started losing customers who can't wait long enough for a Maruti and rather pickup a Ford Figo or a Chevrolet Beat for example
Maruti looks to correct its mistakes and reduce the waiting time on its products by setting up regional car stockyards all over the country. The first of these stockyards would be set up near Bangalore within six months.
A company official stated -
The intention is to set up at least one stockyard in each of the zones, North, South, East and West. Such a concept is important for a vast country like India and will reduce the waiting period for the customers. Very often there is a mismatch between the variant and color of a particular car that a customer wants and the car that is available at the dealership. Setting up regional stockyards will increase availability of the cars and reduce time of transportation.
Maruti Suzuki India has earmarked Rs. 200 crores for setting up these stockyards all over the country. These yards would be spread over 25 acres and this would also considerably bring down the working capital of dealerships who would not need to maintain a large fleet of cars.
Source: HT