Maruti Suzuki has been the market leader in the passenger car business by a clear margin while Suzuki Motorcycle India (SMIPL) hasn't been making any significant progress after it parted ways with TVS about 12 years ago.
The two wheeler unit has a meager market share of 3% which is nowhere near the bigwigs like Hero, Bajaj and TVS. Suzuki's HQ in Japan is now feeling the need to do something to improve the Suzuki Motorcycle's Indian prospects.
In an attempt to organize its operations in India, the Japanese automaker is planning to create a synergy between Maruti Suzuki and Suzuki Motorcycle India. The move would include deputing Maruti Suzuki personnel in key departments of Suzuki Motorcycle like production, supply chain and human resources.
Suzuki has two completely different stories in India with their four wheeler and two wheeler businesses.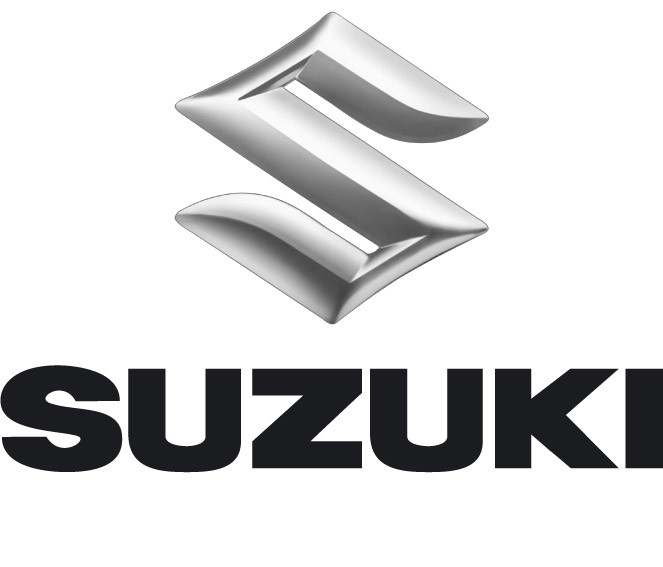 Livemint.com reports that Mr. S.Y. Siddiqui, COO (human resources and administration) of Maruti Suzuki has already extended his services to the two-wheeler subsidiary as well. More such service extensions in the field of component sourcing and production are expected to happen in the near future.
Confirming the development, Maruti's spokesperson has told Live Mint that, "Maruti Suzuki routinely collaborates with suppliers for bulk buying of material. This benefits the company as well as the supplier. Similar synergies with SMIPL are being considered.
With the synergy between the two entities, Suzuki could stabilize its ailing two wheeler subsidiary.
[Source: Livemint.com]