Downsized version of the 1.6-litre MultiJet will not be developed.
Autocar India reports that Fiat India's plan to locally produce its 1.5-litre engine at its Ranjangaon facility to supply to Maruti Suzuki and Tata Motors, has been put on hold as both the companies are already developing diesel engines of the same displacement.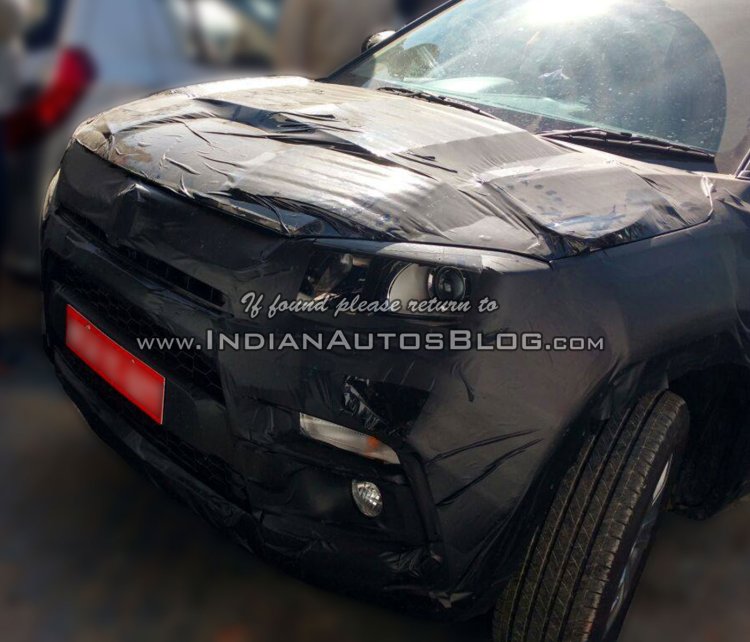 Fiat's 1.5-litre mill was supposed to be a downsized version of its existing 1.6-litre MultiJet engine that is supplied to Maruti for S-Cross. The downsizing was for availing tax benefits given to cars with sub-1.5-litre diesel engines. The Italian automaker continues to supply its 1.3-litre MultiJet engine to both companies.
Autocar reports that Maruti Suzuki is developing a 1.5-litre four-cylinder diesel engine virtually made by conjoining two units of its recently developed 800 cc two-cylinder diesel motor that drives the Celerio. It is reported that this engine was slated to be introduced next year on the upcoming Maruti YBA (crossover) but due to difficulties in the development stages, it won't show up before 2018. The company's third diesel power plant would be a 1.1-litre three-cylinder unit.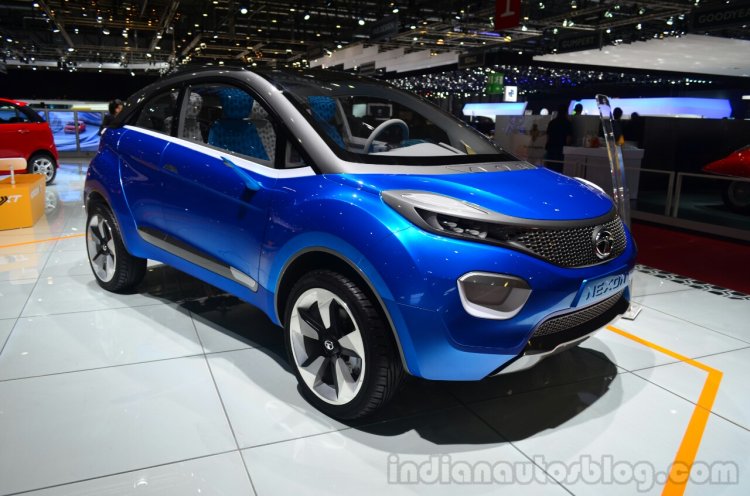 Also Read: Tata Nexon (Osprey) compact SUV shows its ground clearance - Spied
Tata Motors' own 1.5-litre diesel engine would be introduced in their upcoming compact crossover, codenamed Osprey, that is based on the Nexon concept. The Ford EcoSport and Maruti YBA rival will premier next year with the said engine that is expected to produce around 110 bhp of peak power. The motor would be offered with a five-speed manual transmission initially.
[Source: Autocar India]