Good news! The Maruti Suzuki SX4 and Toyota Corolla Altis will come under the 27% excise duty once again. The Revenue Department has clarified that these cars would no longer attract the SUV tax proposed in the last Budget.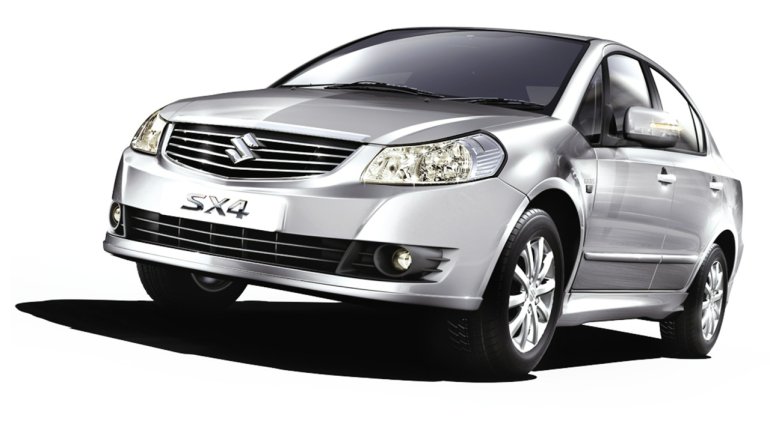 The Budget classifies an SUV as a vehicle that has an engine capacity of over 1,500cc, a length of more than 4,000mm and a ground clearance of over 170mm. Cars such as the Maruti SX4, Toyota Corolla and the Honda Civic were hence classified as an SUV by the government.
Apart from the nomenclature, these 'SUVs' faced an additional 3% excise duty and the manufacturer had to either pass it on to the customer through a price increase or had to absorb it themselves. A big letdown especially in these times of falling auto sales.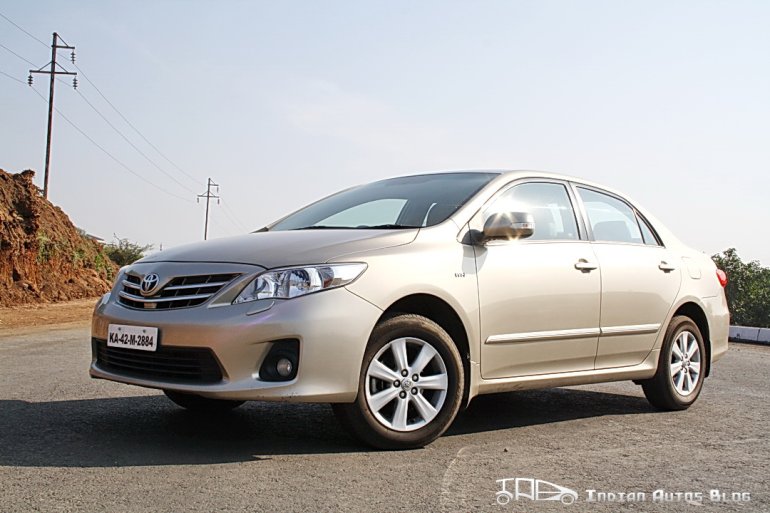 However, the Central Board of Excise Customs (CBEC) released a statement yesterday and have cleared the confusion. This is what they said -
It is clarified that the afore-cited motor vehicles (Maruti SX4, Honda Civic and Toyota Corolla Altis), which are known as sedans, will attract the excise duty of 27 per cent as applicable to large segment cars.
This will certainly bring some form of respite to the car makers we are sure.
Note: The Honda Civic has been discontinued in India.
[Source - Economic Times]