A Team BHP report states that Maruti could source 1.6-liter diesel engines from Peugeot. The report seems to indicate that Maruti has commenced tests of this engine as minute details such as the 'Maruti-Suzuki' logo on the plastic engine cover, and the location of the turbocharger, are reported by the source.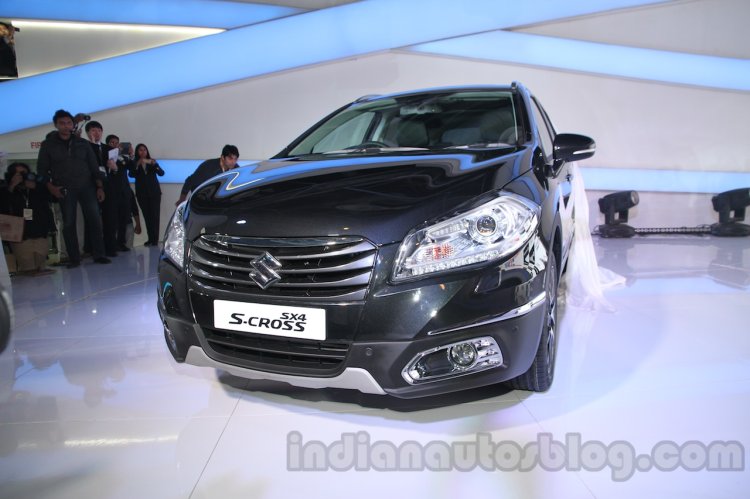 The first Maruti-Suzuki product to use this engine would be the SX4 S-Cross, which is reported to launch early next year. The S-Cross was shown at the Auto Expo this year, though Maruti remained silent on specifications and other details. Internationally, the S-Cross is available with Fiat's 1.6-liter Multijet diesel engine, though it seems Maruti has no plans to license this engine from Fiat for the Indian S-Cross.
Measuring over 4 meters in length (at 4.3 meters), the S-Cross will not be classified as a 'small car' in India, and hence, it makes sense to use higher displacement engines than the 1.3-liter Multijet. The Peugeot DV6 1.6-liter HDi engine is available in two power states of 90 hp (fixed geometry turbo) and 110 hp (variable geometry turbo). The 110 hp is the likely contender for the S-Cross in India.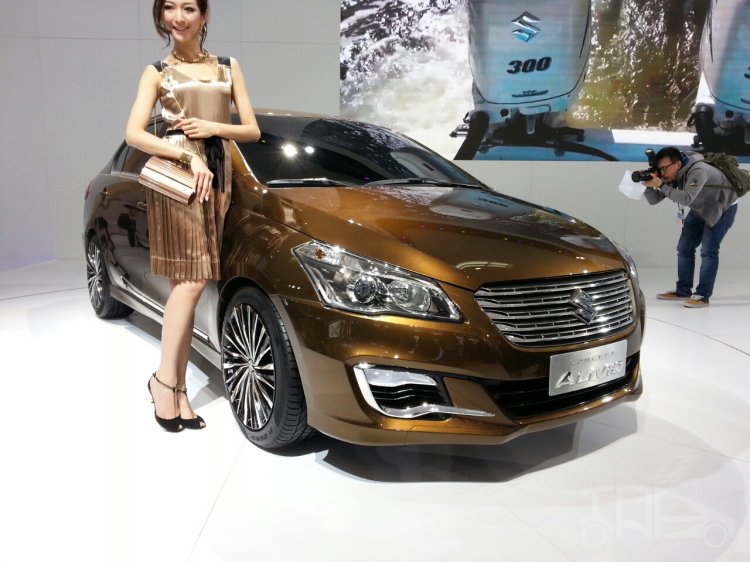 Until Maruti-Suzuki's self-developed diesel engines hit the market, India's largest carmaker needs to rely on other manufacturers for diesel technology.
[Source - Team BHP]