Maruti is working with its supplier to setup a manufacturing plant in India. 
According to a report on Business Standard, the Maruti Swift will receive the famed automated manual transmission (AMT) which is currently seen on cars like the Maruti Celerio and the new Maruti Alto K10.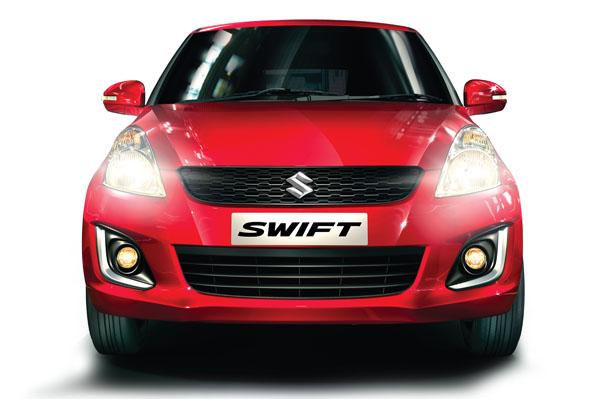 Interestingly, Maruti plans to launch the AMT on the diesel variant of the Swift, which could lead to the hatchback being the most affordable automatic diesel-powered car in India. Currently, this title belongs to the Tata Zest, which gets a 5-speed AMT on its diesel variant.
The launch of the Swift diesel AMT is expected to take place in the festive season period this year (October-November 2015). The AMT module is manufactured by Italian company Magneti Marelli, which is setting up a dedicated production facility in India to expedite supply of these AMT kits. There continues to be a waiting period for the AMT variants of the Celerio and Alto K10, even months after their launches.
Once Magneti Marelli starts making the AMT kits in Manesar, Haryana, Maruti could equip more of its products with this technology, apart from cutting long waiting periods. Products like the Swift, Ertiga and even the Dzire could be launched with the AMT gearbox.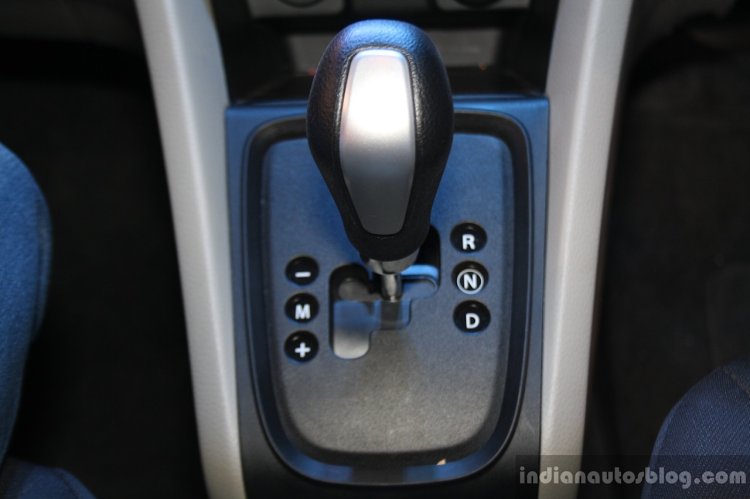 Also read: Suzuki announces 3 plants in Gujarat, foundation stone laid
The AMT technology has found favor among the Indian customer, thanks to its lower purchase cost (an AMT variant of the Celerio costs roughly INR 45,000 more than the manual), and offering the same or higher fuel efficiency as the equivalent manual variant.
[Source - Business Standard]