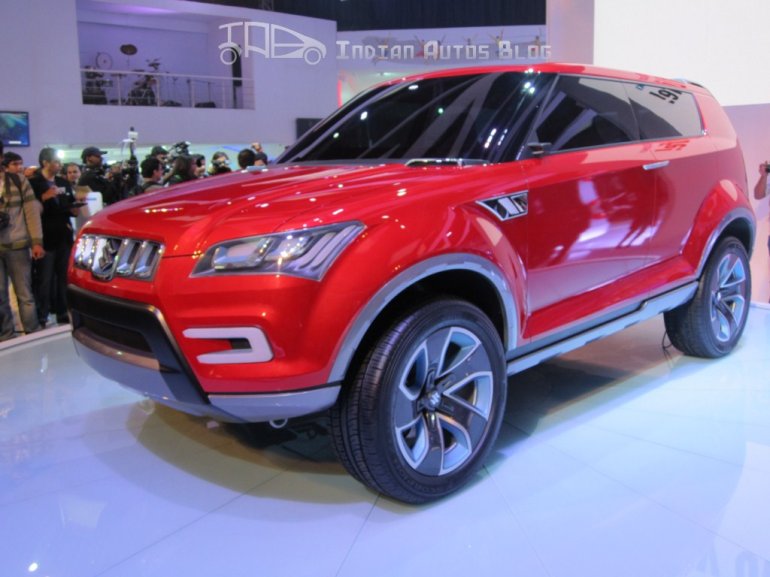 Renault India has earned itself as chance to succeed in India by introducing the Duster to the Indian market.
The Renault Duster was exactly what the young India wanted and after repeated dull launches Renault cracked the code. The Duster alone outsells Renault India's all other products combined. This has attracted attention of many other competitors.
Maruti Suzuki, the largest carmaker in India, is overwhelmed by the success of the compact SUV segment and plans to launch at least two compact SUVs in the future.
Here is a gist of the onslaught from Maruti Suzuki –
The SX4 Crossover will land in showrooms sometime in 2014. The Suzuki S-Cross Concept to be revealed at the Geneva show next month, going by the name and its proportions, could be the eventual successor to the current crossover. Could this be the model earmarked for India?
A smaller compact SUV - XA Alpha - will be launched sometime in 2015. You have seen the concept avatar of the car at the 2012 Auto Expo. This will mount a direct challenge to the Ford EcoSport.
The excitement around compact SUVs is very much palpable. According to SIAM, Indian car buyers bought 57 per cent more utility vehicles in the first 10 months of this fiscal year.
It is not just compact SUVs that are in demand. Mahindra's XUV500, Tata's Safari Storme, Toyota's Fortuner and even the BMW X1 are SUV success stories in India that have demolished the appetite for the conventional three box sedan.
There is no doubt that Maruti Suzuki wants to milk the SUV cow as much as possible by introducing such high-riding products in the market. But will the Indian appetite for the SUV continue to grow briskly in the coming years to welcome all these competitors?