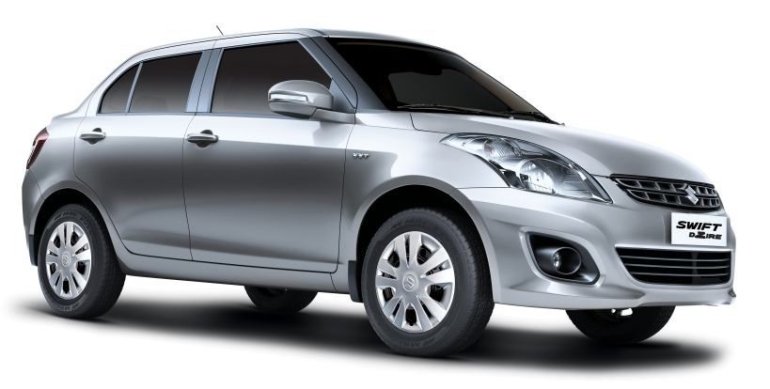 In a market where petrol prices change on sheer will, it is no surprise when you learn that most manufacturers are running an 80:20 diesel to petrol ratio. Since no one predicted such rampant change in the demand, manufacturers are sitting on idle petrol capacity that needs to be utilized to recover the sunk cost.
Maruti Suzuki plans to smartly utilize the capacity by exporting petrol cars to petrol dominated markets.  Maruti Suzuki will boost exports to Africa and South East Asia, expanding in current markets and exploring new ones.
The increased exports will also help Maruti mitigate the costs of importing components as the rupee has weakened over the months. With the new export strategy, the company will utilize 70 percent of its 880,000 unit petrol capacity. Maruti Suzuki currently exports 8 percent of total sales. The company manufactures the A-Star as the Suzuki Alto and Nissan Pixo for the rest of the world.
In the past 3 months, we have seen Maruti Suzuki tap Algeria, Uruguay and Chile. The company needs to reach an export volume of 18,000-20,000 units a month to offset the increase in cost and is likely to introduce the Swift twins in more markets in the coming months.
[Source: Bloomberg.com]