It has been a slow year not just for the leading carmaker in India, but for the entire auto industry. To spruce-up things, Maruti Suzuki introduced a number of new offerings (XL6 and S-Presso) just ahead of the 2019 festive season.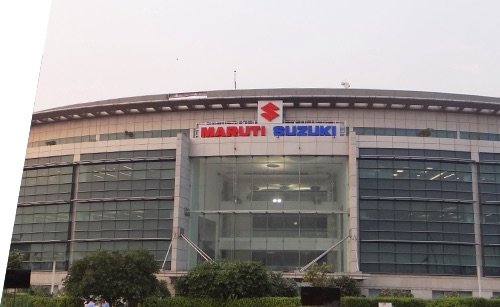 Though the company is still trying to get its sales back on the track, and slot its bread-and-butter offerings in the top-gear, parallel, it is also planning a premium B-SUV to rival the likes of Hyundai Creta and Kia Seltos.
The fact that B-SUV segment remained unaffected from the market slowdown, and automakers like MG and Kia, managed to grow multi-folds despite the adverse market conditions have forced Maruti Suzuki to take the desperate measures. Currently, both Toyota and Maruti Suzuki don't have any B-SUV which take on the likes of Hyundai Creta or Kia Seltos for that matter. And seeing the rising trend of UVs over hatchbacks and sedans, it is critical for Maruti Suzuki to step into this segment to maintain its market dominance against the rival brands.
In alliance with Toyota, Maruti Suzuki will make its presence felt in the premium B-SUV segment in 2022. The vehicle in question will be based on the current Brezza architecture. Furthermore, the partnership will also churn out a C-segment MPV in 2023. Both the models will be produced at Toyota's factory in Bidadi.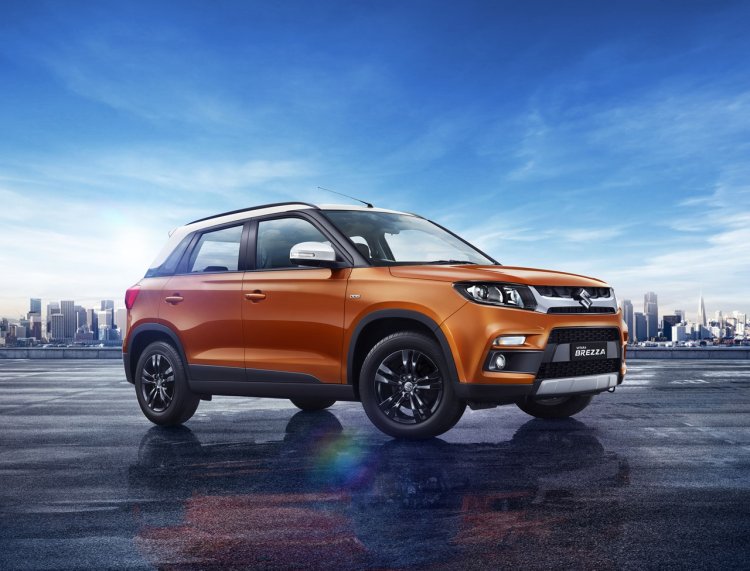 Also Read: BS-VI Maruti S-Cross 1.6-litre diesel spied for the first time
The B-SUV produced under the Toyota-Suzuki partnership will be sold by both the carmakers independently, but it will be distinctive enough to be sold out as two completely different products on respective platforms.
The premium B-SUV from Maruti Suzuki will be placed in the INR 10-14 lakh price range.
[Source: ET Auto]