Maruti Suzuki would put into vote its decision to transfer its upcoming manufacturing facility in Gujarat to parent company Suzuki, even though it is not required by law to do so. This was a main point of contention from Maruti's minority shareholders.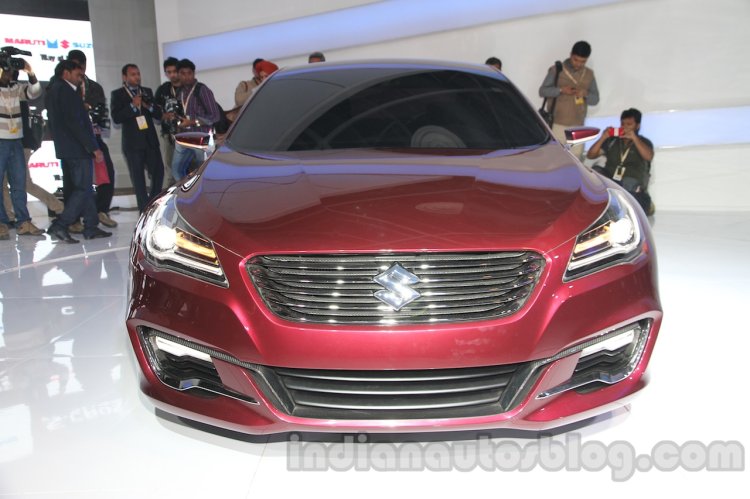 A report on The Economic Times says that the parent company has also agreed to relook some of the clauses of the agreement, including the one that says Maruti will buy the cars manufactured by Suzuki at a premium.
Maruti Suzuki in January had announced that it would transfer its upcoming plant in Gujarat to its parent company Suzuki Motor Corporation on the pretext that it would help save some funds and that it would help Suzuki reduce its own liquidity.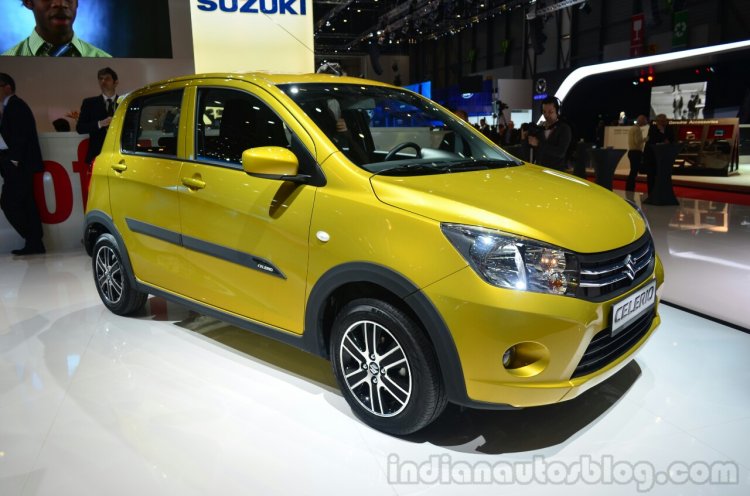 The Life Insurance Corporation (LIC), that owns around 7 percent stake in Maruti Suzuki, had raised concern and asked for an explanation, apart from writing to the Securities and Exchanges Board of India (SEBI) regarding possible actions.
In case, after the vote, the company decides to terminate the contract manufacturing contract, the Board of Directors at Maruti Suzuki have decided that the plant would be transferred back to Maruti Suzuki at book value, ensuring that the stakes remain the same.
[Source - The Economic Times]