Last year, reports said that Maruti Suzuki will launch its first BS-VI model by January 2020. According to a new report from Bloomberg Quint, the company plans to introduce its first BS-VI models by June 2019.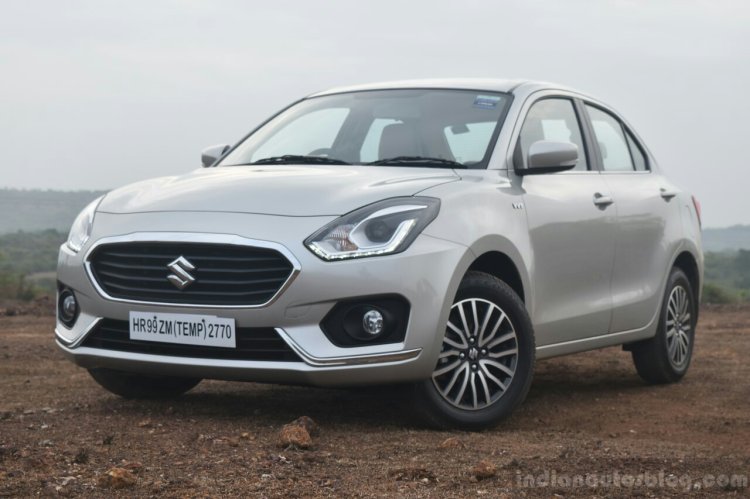 Maruti Suzuki has a big line-up and converting that extensive portfolio to BS-VI will take some time. So, it'll start switching to BS-VI way well before the deadline, which is 1 April 2020. "We have a large number of models," R. C. Bhargava, Chairman, Maruti Suzuki, told the business publication in an interview recently. "The only way we can ensure that we comply with the law is to start introducing BS-VI versions of some models in every quarter," he added.
In the first quarter of this financial year, which is in April-June, there will be BS-VI cars from Maruti which will be launched in the market.
Speaking further, Bhargava revealed that the company will offer BS-VI petrol models first, and then diesel.
The car which will be launched will only be petrol cars because BS-VI petrol cars can operate safely on BS-IV petrol. BS-VI diesel cars cannot operate safely on BS-IV diesel. So we will not launch diesel cars at all till BS-VI diesel is available.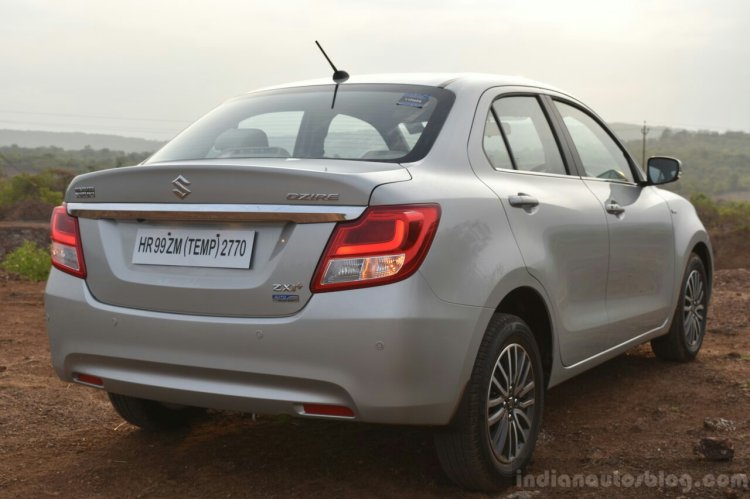 Also Read: Maruti Suzuki could offer CNG option in Swift and Dzire
Maruti Suzuki is working on making its vehicles safer too. The company has already started introducing new safety features that will be mandatory as standard from 1 July 2019 and made ABS standard as required by the law from 1 April 2019 in several models. "As far as Maruti is concerned, all these regulations will be met in phasing different models and ensuring that we are well ahead of the deadline prescribed by the norms," Bhargava said.
[Source: bloombergquint.com]