Maruti Suzuki currently offers manual transmission variants of its passenger vehicles with only a 5-speed gearbox. According to a report from Moneycontrol, the company will start offering a 6-speed manual transmission in its cars this year.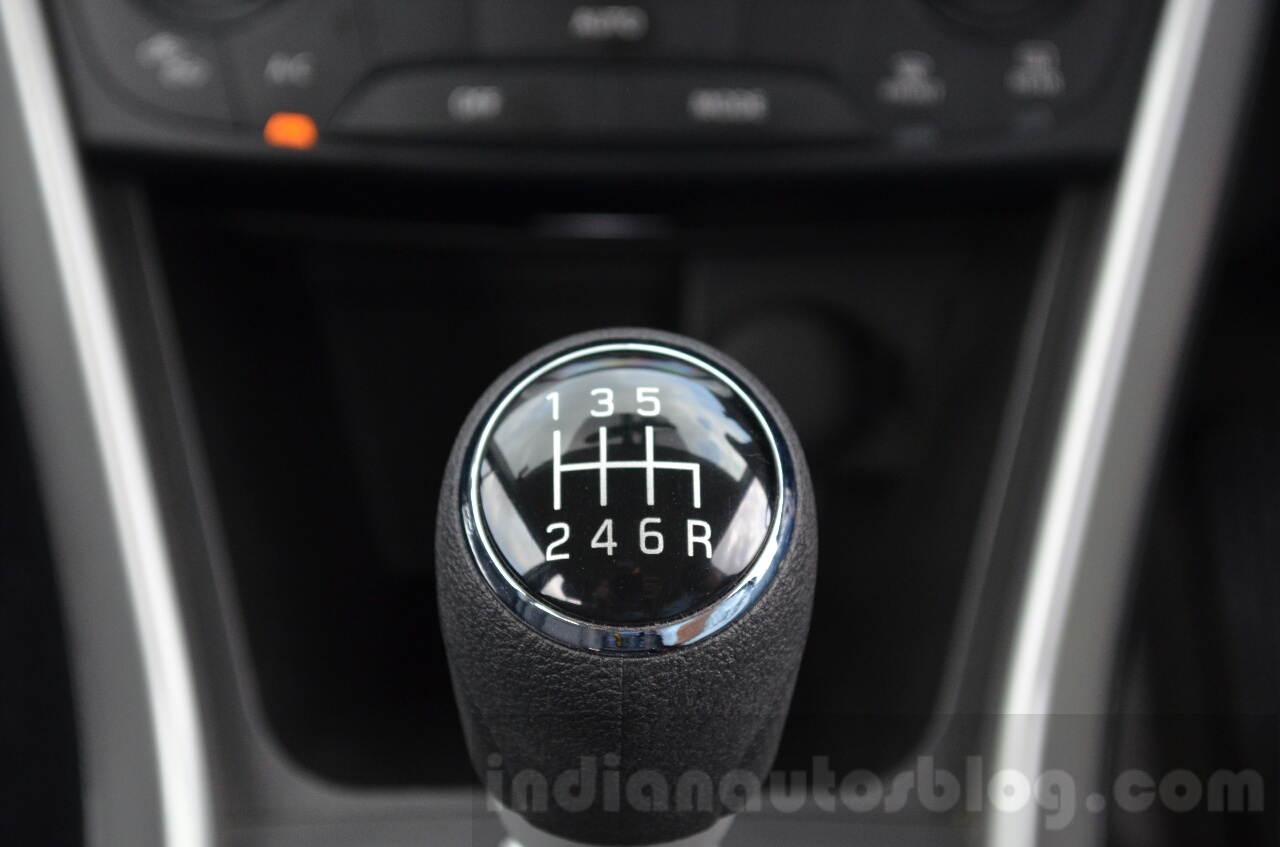 Speaking to the business publication, an industry source said, "Maruti is looking to shore up the use of six-speed transmissions in a gradual way. Starting with 50,000 units in the first year the demand is projected to go to 400,000 units per year by 2020."
The new 6-speed manual transmission in question is codenamed MF30. Rival automakers like Tata Motors and Hyundai are already offering a 6-speed manual transmission in several models. Maruti Suzuki is set to start offering it with the Maruti Swift likely to be the first beneficiary, as per the report. The hatchback was just renewed just last month.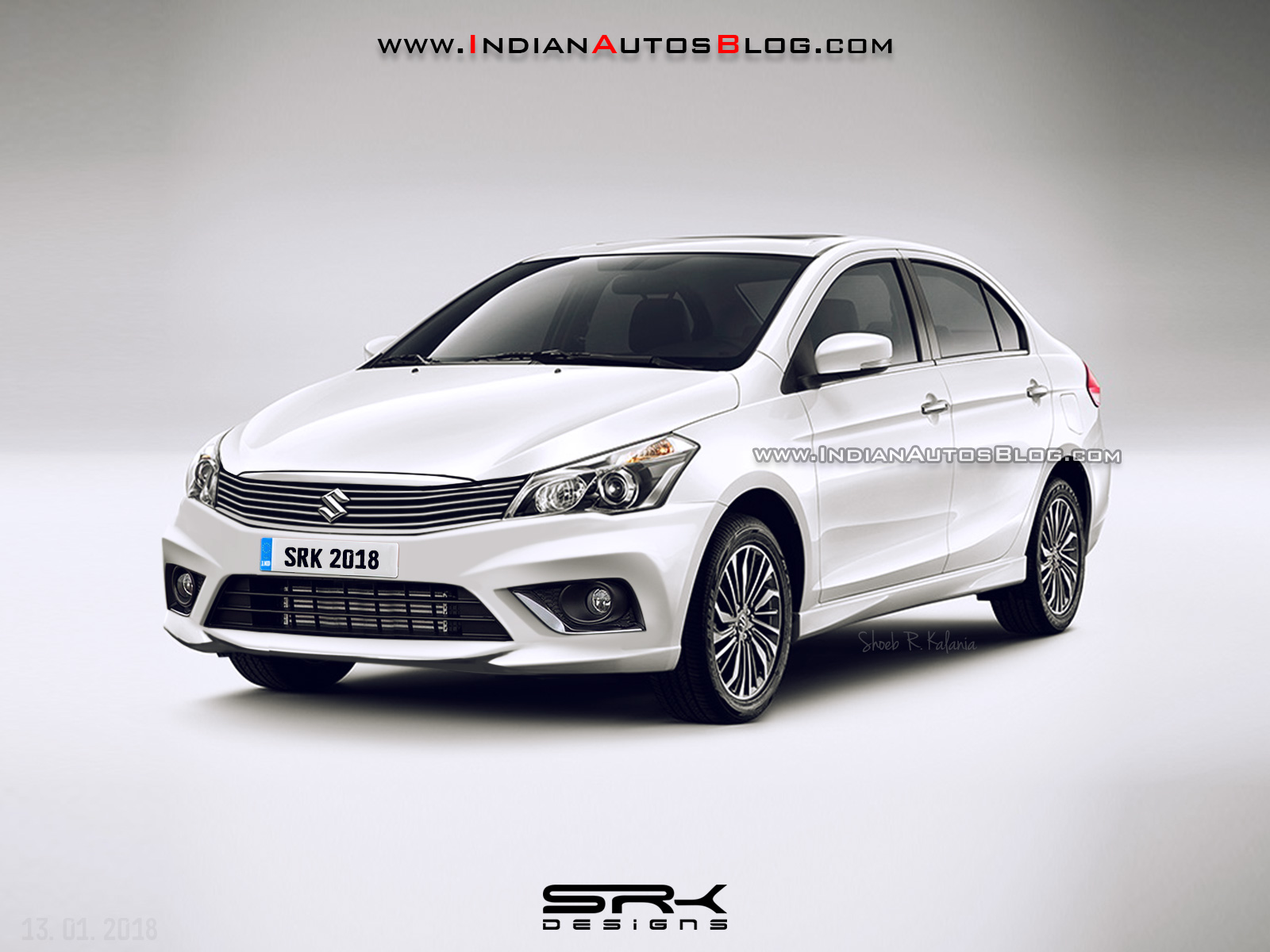 Also Read: 2018 Maruti Swift bookings cross 75,000 units
Maruti Suzuki did offer a 6-speed manual transmission previously, in the pre-facelift Maruti S-Cross 1.6 diesel. The extra gear helps reduce the load on the engine, especially at higher speeds by allowing it to run at a relatively lower rpm. This helps enhance fuel efficiency.
Maruti Suzuki could offer the new 6-speed manual transmission with the new in-house developed 1.5-litre diesel engine in the facelifted Maruti Ciaz due this August.
[Source: Moneycontrol]