Passenger application will maximize returns from the Carry's platform.
Maruti Suzuki introduced its new LCV, the Suzuki Super Carry in May in South Africa, and launched it in India a few weeks later. The LCV is certain to get a passenger variant, and IAB's automotive illustrator Shoeb Kalania's rendering is a speculative first look at what could be the replacement to the Maruti Omni or the Maruti Eeco.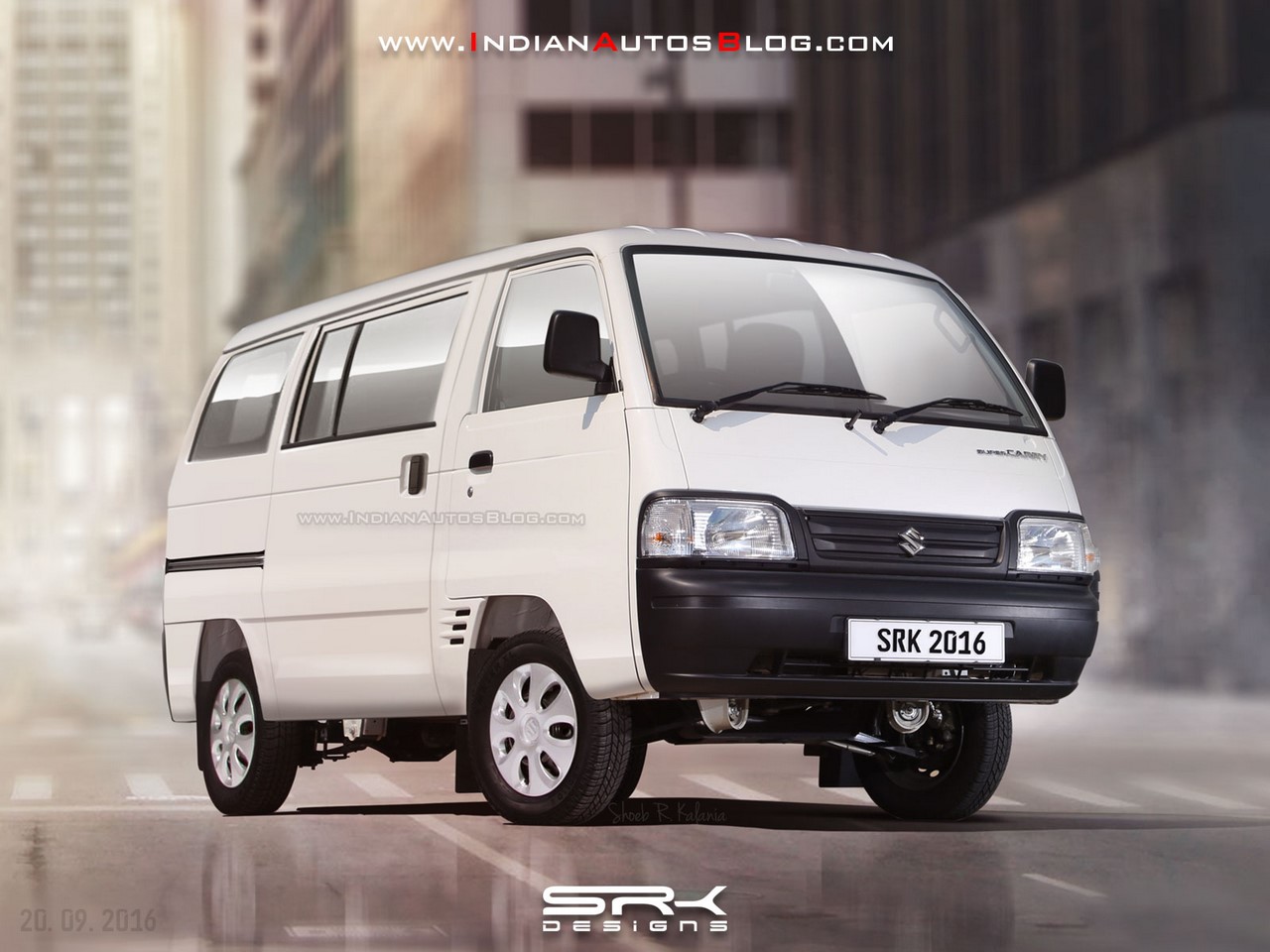 The Maruti Eeco introduced in 2010 wasn't entirely new. It was the Maruti Versa from 2001 with a smaller engine, new looks, and a stripped down interior. Maruti Suzuki's economy people mover is 15 years old and the Super Carry Van can allow it to retire.
The SA-spec Suzuki Super Carry is powered by the GB14 1.2-litre MPFI four-cylinder petrol engine that develops 72 hp and 101 Nm of torque. The Maruti Suzuki Super Carry, however, is available only with the Maruti Celerio's 0.8-litre two-cylinder diesel engine that develops 24 kW (32.17 hp) and 75 Nm of torque. The Super Carry Van can be offered with these engines based on the market it is servicing.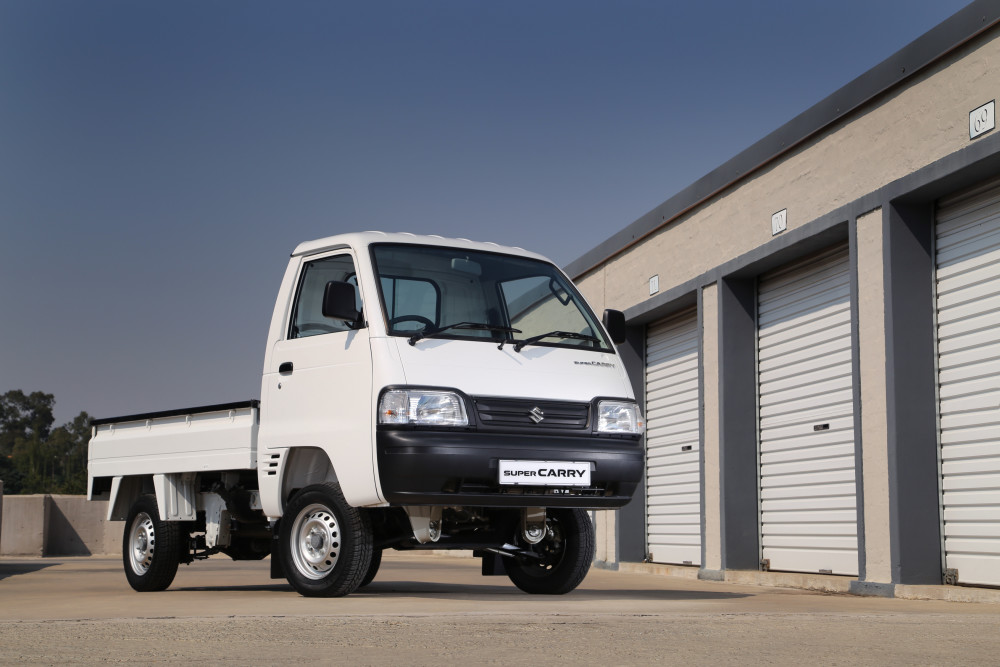 The Maruti Super Carry Van should be introduced within a couple of years. We don't expect it to follow immediately as the Super Carry LCV's nationwide launch is pending and will reportedly happen in FY2017-18, though that does not mean it couldn't be launched outside India.