Maruti Suzuki will launch its first-ever small commercial vehicle in January 2015, as opposed to the 2017 timeline initially proposed.
A report on Mint says that the project has been advanced in order to catch the competition. The same report says that Maruti's mini-truck is based on the Suzuki Carry - sold in South East Asian countries. However, Maruti's engineers are reported to have redesigned the Carry to suit Indian conditions. Previous reports have said that the mini-truck is codenamed 'Maruti Y9T'.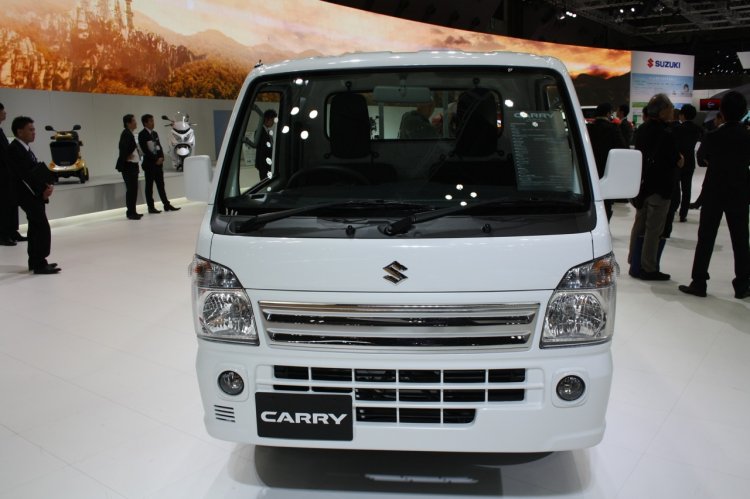 The SCV is said to be powered by two engines - a 800 cc diesel engine and a 1,200 cc CNG engine. The diesel engine will be Suzuki's first-ever and Maruti will help in its development, says the report.
The SCV is reported to have a payload of 2 tons, making it far heavier than its competition, the Tata Ace, Mahindra Maxximo and the Ashok Leyland Dost. In comparison, the Tata Ace HT carries a 702 cc diesel engine that helps to haul a payload of 750 kg; the Ashok Leyland Dost is powered by a 1.5-liter diesel engine that pulls a vehicle with a payload of 1.25 tons.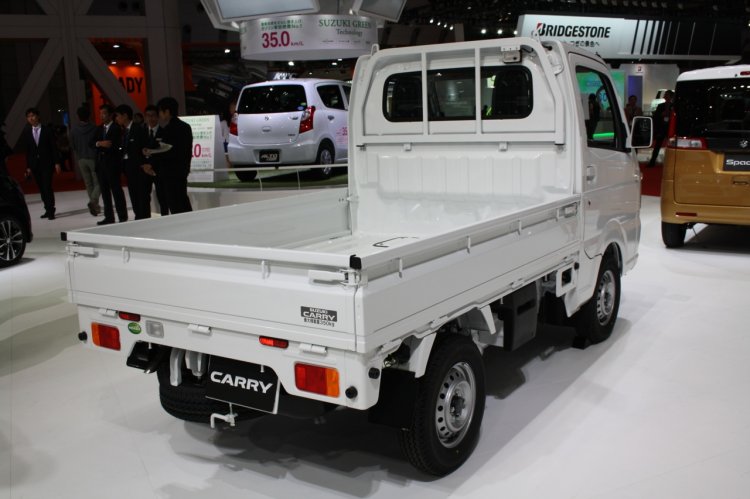 The Mint report also states that Maruti will produce this mini-truck at its Gurgaon plant, as opposed to the Gujarat plant as planned before. The company's Gujarat plant is rife with controversy as such.
[Source - Mint]