The largest auto manufacturer in India – Maruti Suzuki India which was also the first manufacturer to sell a Million cars in a year managed to achieve the same growth in just 10 month!
This means Maruti sold one lakh cars every month from April-December.
A senior Maruti Suzuki India Ltd (MSIL) official said -
As on January 25, domestic wholesale is at 73,874 units, while the export figures will be compiled at the end of the month. Even then, we have already crossed the one million mark for this year
MSIL's total sales in this period stands at a whopping 1,001,529 units which is over 50 per cent of the parent Suzuki Motor Corp's total global sales volume.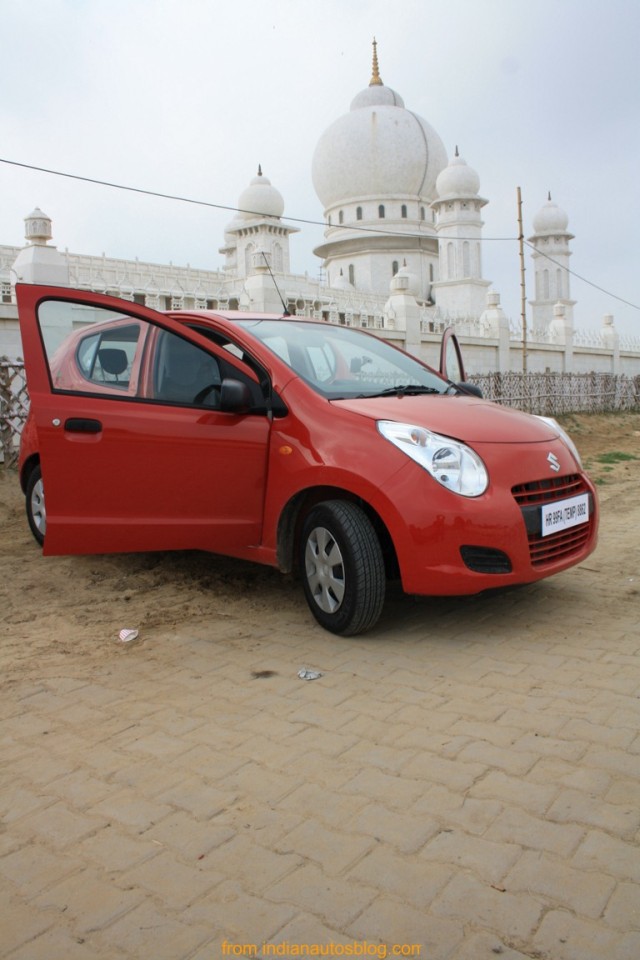 MSIL made history in the last fiscal when it sold a million cars in a single year. Now, it seems that this giant is hungry for more because the company is in the process of expanding the Manesar plant to manufacture 2.5 lakh cars a year.
What's next Maruti? 1 million cars in 8 months?