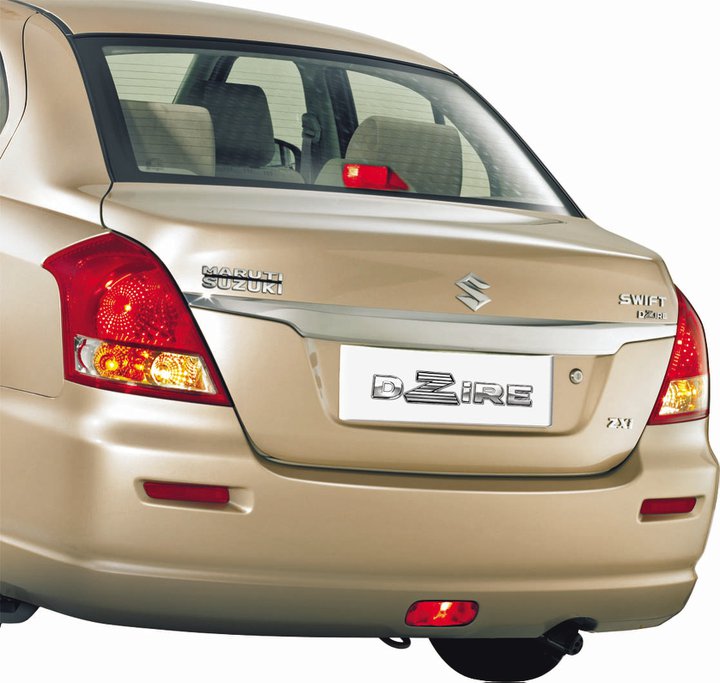 Yesterday, Maruti Suzuki India, India's largest auto manufacturer, announced that it will recall 13,157 diesel variants of Swift, Swift Dzire and Ritz, made between November 13 and December 4, 2010, to replace a faulty engine part.
This suspected faulty part is the Connecting Rod Bolt. Maruti believes that only one specific batch of rod nuts was defective and hence all the cars may not need a replacement. Nonetheless, the defective nuts will be replaced free of cost.
This is Maruti's third major recall in the past one year. The first one was for A-star in February 2010 and the second one being Alto in April 2010.
Mr Mayank Pareek Managing Executive Officer, Marketing and Sales, defended the situation by saying,
We have robust production processes conforming to global standards and there is no possibility of any deviation in quality in our cars. It is a proactive measure from our side and customers should be informed.
The dealers will contact the car owners directly. But if you suspect that your car was also purchased after the specific time frame, you can check the website www.marutisuzuki.com to ascertain if your car also needs a replacement. You will need the engine number that is embossed on vehicle ID plate. Alternatively, you can contact your nearest dealer.