Maruti Suzuki is planning to introduce two new brands to reach its goal of selling 4-5 million vehicles are a year by 2030, says a report from Mint. This move may involve the NEXA being transformed from a premium sales channel into a premium brand.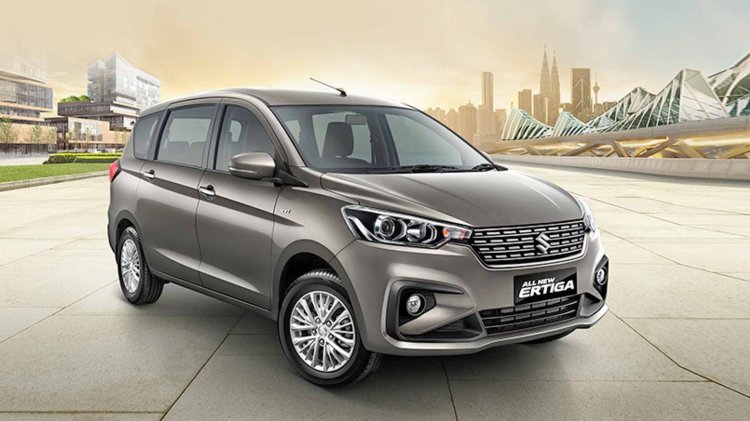 Introduced in 2015 with the S-Cross, NEXA sales channel has helped Maruti Suzuki enter higher price segments and lay confidence in the domestic market that it can sell premium models successfully. In the distant future, NEXA may become a vehicle brand like Maruti Suzuki. Maruti Suzuki is also mulling over the possibility of introducing a third brand in the market which will appeal to specific buyers under the age group of 25 to 35 years. The new multi-brand initiative would play a critical part in maintaining dominance in the market for the decades to come.
"This strategy will be useful for Maruti Suzuki since they need to evolve as a company to sell 4-5 million vehicles by 2030 and such a step is needed to stay ahead of the competition, Suzuki may also get some of Toyota's vehicles in the NEXA brand as part of the collaboration," said an undisclosed source aware of the development. Maruti Suzuki's spokesperson has dismissed this speculation.
As per the report, the separation on NEXA brand as a distinctive identity will commence from 2022-23, as it will be the time when NEXA's current products will be nearing their life-cycle end. Also, it makes sense for Maruti to introduce new brands in the market since conquering the 4-million sales milestone through a single-channel platform will be an incredibly tough job.
Under the Suzuki-Toyota partnership, both company's Indian subsidiaries are going to share vehicles and vehicle technologies. Toyota will benefit from this alliance first, with a rebadged Baleno called 'Glanza' coming on the 6th of next month. If NEXA becomes a brand, Toyota models could be rebadged and sold under it India. "Suzuki may also get some of Toyota's vehicles in the Nexa brand as part of the collaboration," the source said.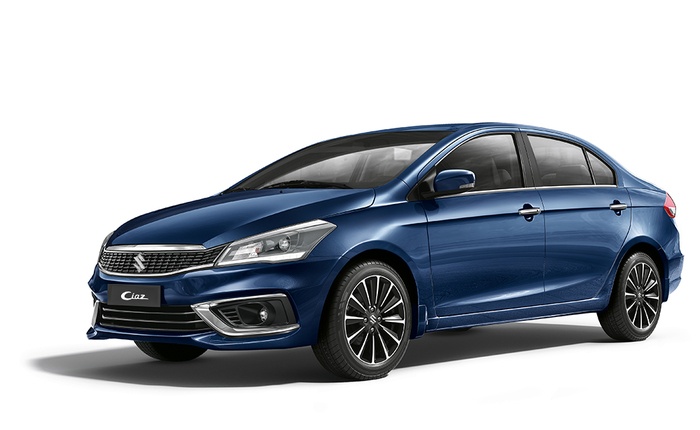 Also See: Toyota Glanza spied during TVC shoot in Goa [Video]
Maruti Suzuki sells the Ignis, Baleno, Baleno RS, Ciaz and S-Cross through the NEXA sales outlets. A 6-seat version of the Maruti Ertiga will join this range towards the end of the calendar year.
[Source: livemint.com]