The Suzuki Kizashi was launched this morning in Delhi among a limited group of reporters. The vehicle, costing 19-20 lakh rupees on-road depending on the city, carries the Grand Vitara's powertrain and could end up carrying the same fate too.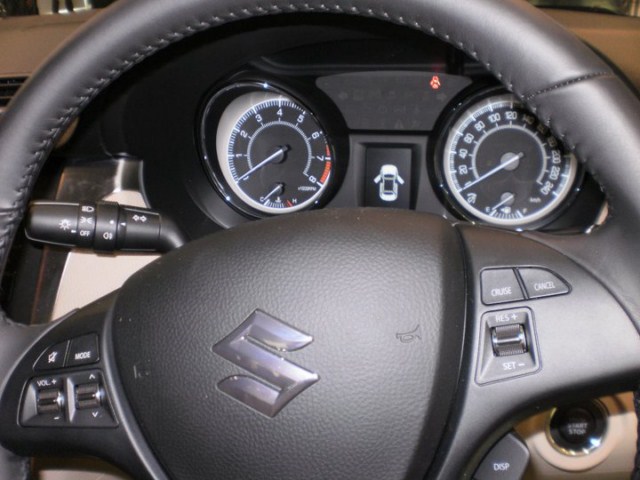 Maruti Suzuki says it has nine million customers and the Kizashi can be their existing customer's upgrade. The unfortunate truth is, forget this 19 lakh Maruti or the 20+ lakh Grand Vitara, not many want to have anything to do with the SX4 sedan which costs around 8 lakh rupees. The natural graduation of someone who owns an Alto, is a better hatchback like the Swift. Someone who owns a 6 lakh rupee Dzire, need not look beyond the SX4 as their next car.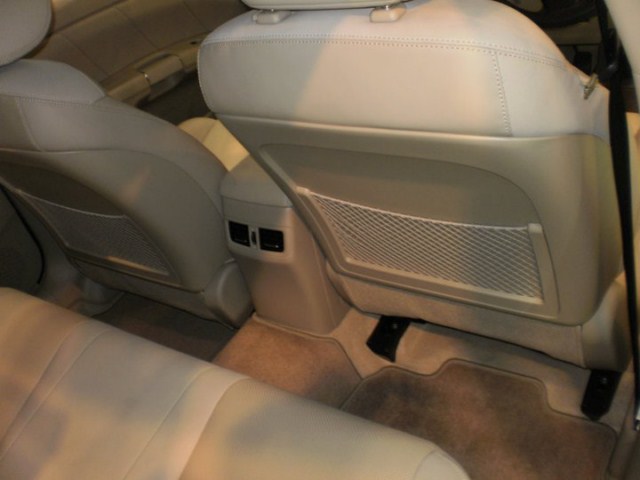 But sadly this common-sense formula has backfired for the company. Many Maruti Suzuki hatchback and Dzire owners end up buying VW Vento, Honda City, Ford Fiesta and even the cosmetically controversial Verna saloon. SX4 sales haven't been impressive. Have a look at the recent performance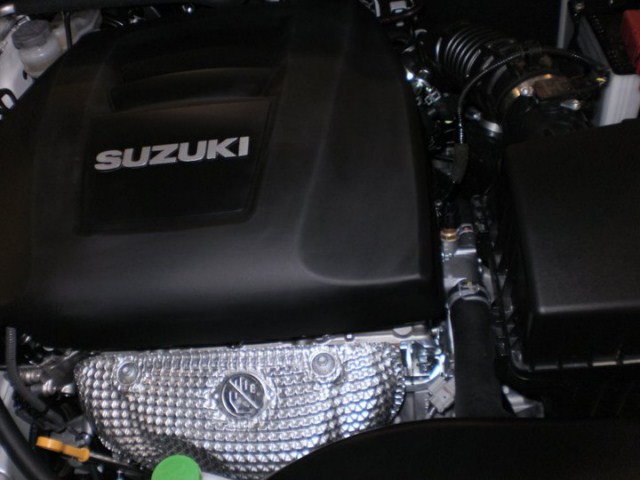 Maruti Suzuki SX4 recent sales
December 2010 - 764 units
November 2010 - 1,305 units
October 2010 - 1,977 units
September 2010 - 1,965 units
August 2010 - 2,048 units
Maruti is planning to give the SX4 a diesel heart and price it aggressively, but that won't mean customers will stop buying other cars.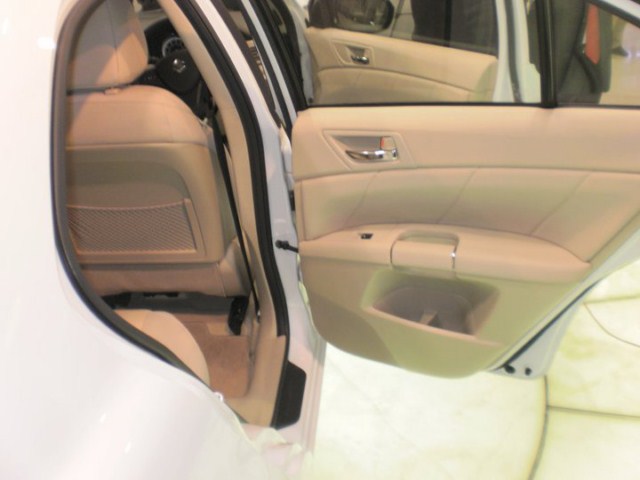 The competition is about to step up another level by offering products with larger engines and updated styling. The Euro Ford Fiesta sedan, Nissan Sunny and the Hyundai Verna RB are brand new vehicles and will blow away the 1.3-liter engine SX4 that claims it's a man's car. All three cars are going to have 1.6-liter engines.
All three will have internationally relevant style and attitude. All three are going to have well appointed interiors and more equipment. Both Hyundai and Ford enjoy a better brand value and if priced aggressively, the Sunny stands a good chance to find many buyers.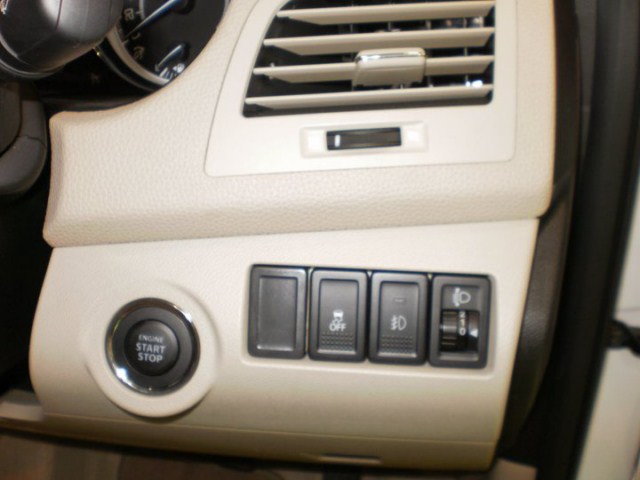 Coming back to the Kizashi, life is about to get a little rough in this segment too. Volkswagen, we are told, is gearing up to launch the new Jetta in the course of 2011, while the Accord facelift steps in this month. Nissan could begin assembling the Teana this year at Chennai leading to a significant price slash.
Hyundai is also working on the stylish Sonata YF which is a better car overall. Action will happen at the higher segment as well. Volkswagen is launching the new Passat this year and the remaining players will add variants and minor details to their existing models to refresh them.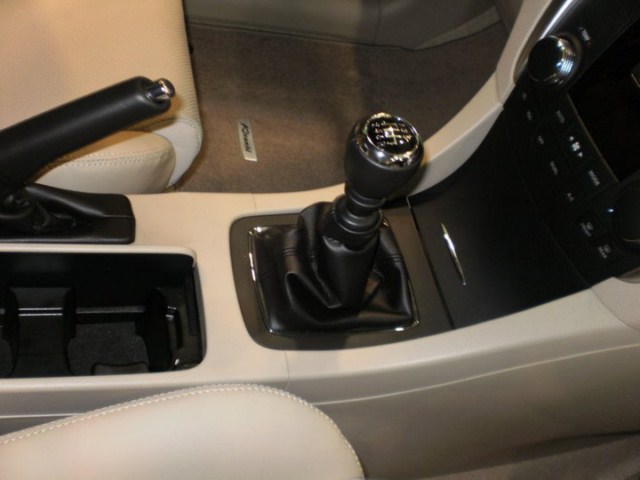 Maruti, instead of trying ambitious launches and challenging the might of the Germans and Japanese, should restrict its game to 10 under lakh rupees. The segments which still have no answers in India are the mini SUV and diesel-powered city hatch segments.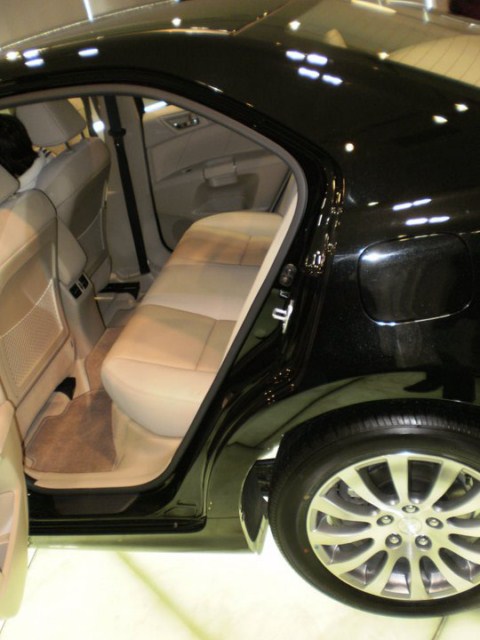 Maruti's chance of higher success lies in bringing a Gypsy revival or working out a diesel engine plan for the Wagon R or Zen Estilo. It can also focus on developing a model that will sit under the Alto, a game which it knows way too well.
Our question
How many Kizashis will Suzuki manage? Will they be able to push 100 cars off the shelf in the whole of 2011? Will you pay close to 20 lakh for a Maruti Suzuki that's considered the aam admi's automobile manufacturer?
Maruti Suzuki Kizashi Image Gallery