By Venkat Chaitanya Mantravadi
Venkat is an avid follower of Indian Autos Blog. His garage boasts of a variety of wheels and he's clearly not happy with Maruti Suzuki Kizashi's pricing strategy.
Maruti Suzuki has launched its much awaited Kizashi in India. Good news? Well surely for Maruti but for customers it certainly isn't.
Kizashi is an aspirational launch from Maruti Suzuki in more than one way. In all their existence, they were known as a 'Small Car Maker/Player'. They have had few products beyond 10 lakh rupees.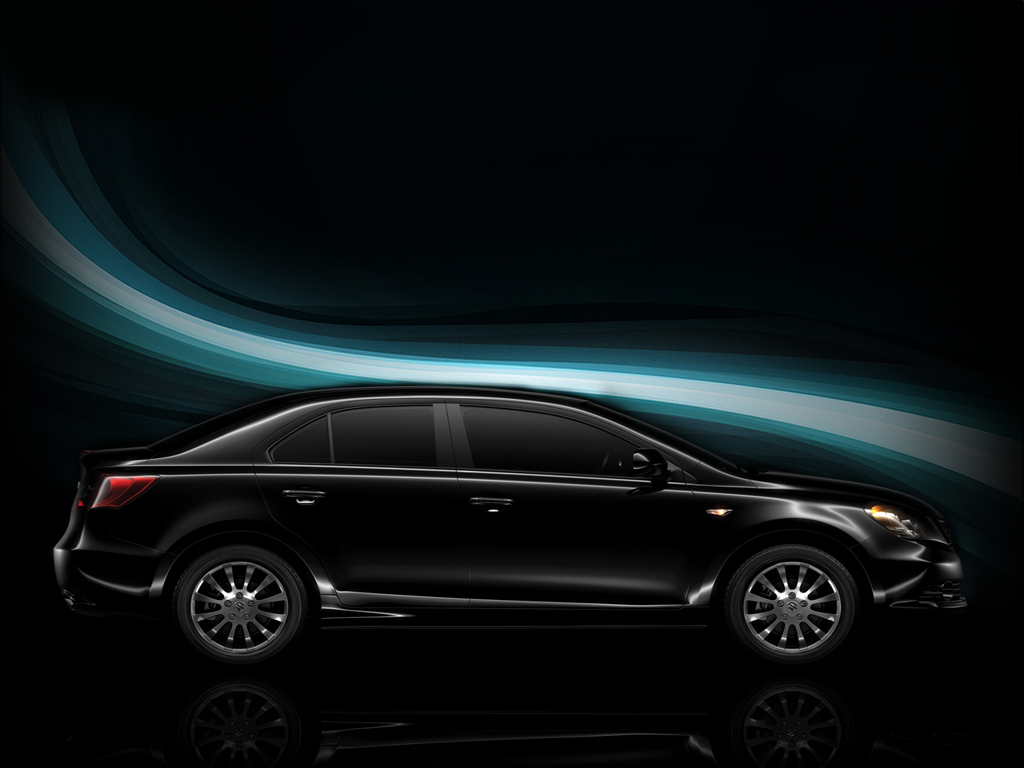 So what on earth were they thinking while sanctioning Kizashi to sit above the Cruze/Civic/Corolla territory?
Considering the D-segment, Skoda's Superb is at its supreme best as it has the comfort of the diesel engine which one way or the other, has made it a segment leader. Cruze has been playing spoil sport with the help of a punchy diesel motor, pushing down sales of Laura and Civic. Toyota realized early that the popularity of diesel has spread beyond the C and B-Segment cars and equipped the Altis with one.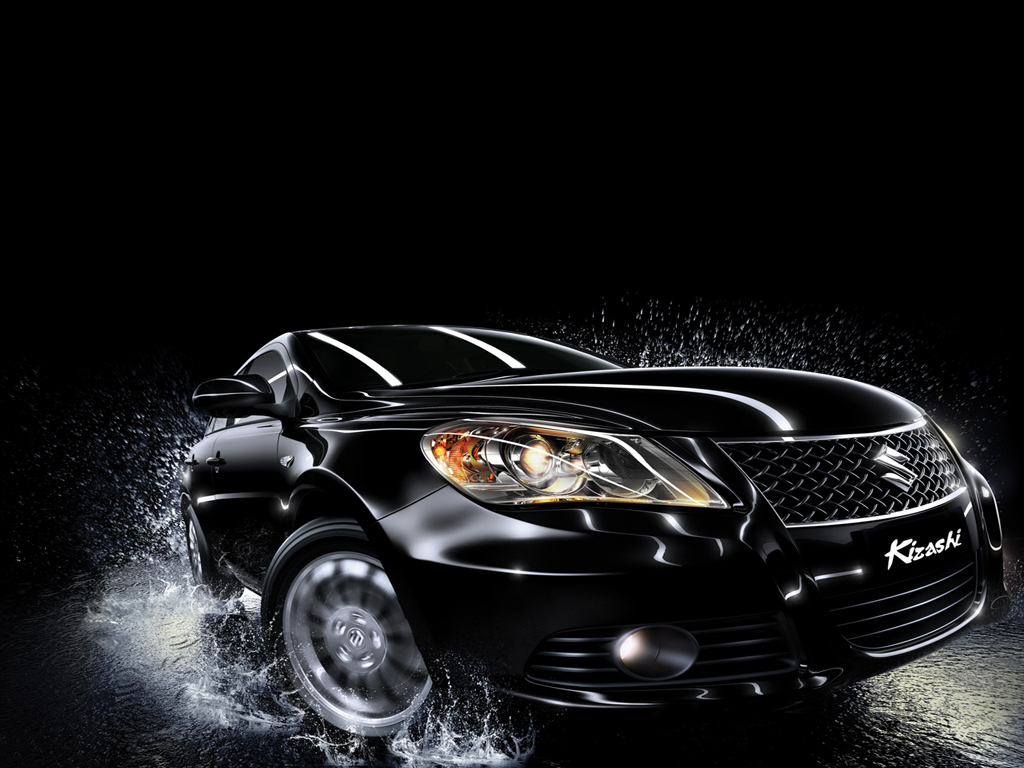 The result has been very good, with the diesel Corolla overtaking sales of the petrol and looking good to maintain its position for the whole of 2011.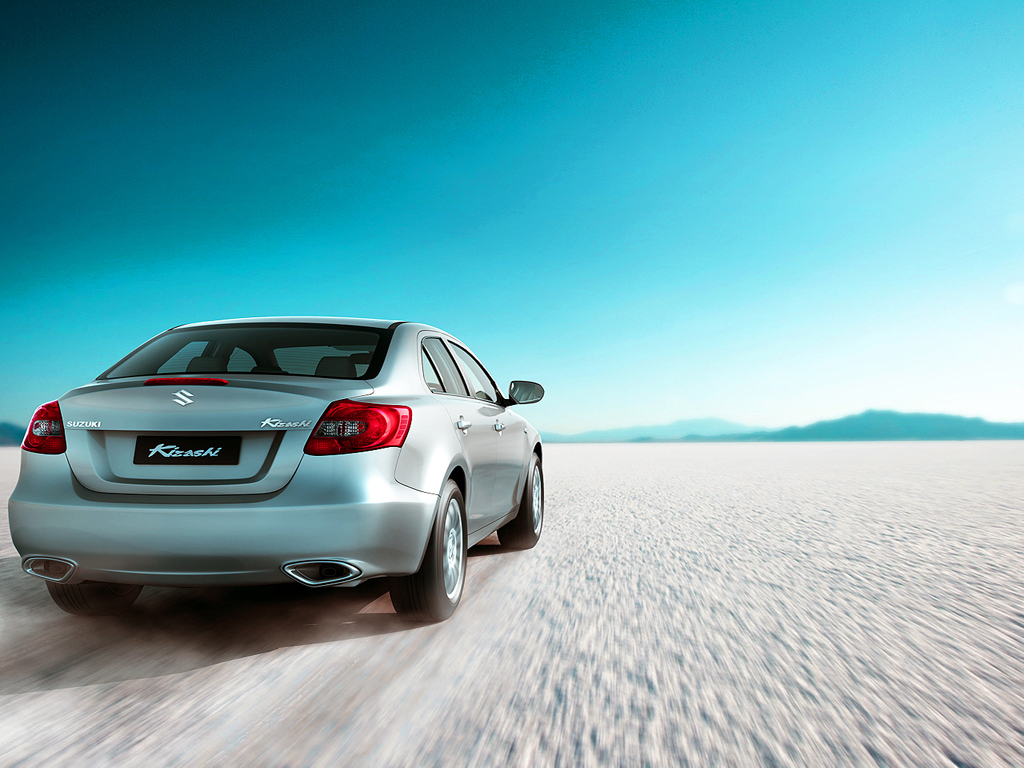 Having the Maruti tag, the SX4 was expected to turn Maruti Suzuki dealerships into malls, but sales have been declining steadily. The primary reason for this drop in interest is the absence of a diesel heart.
Today the price difference between petrol and diesel is so wide that it diesel cars are becoming the norm and making increasing sense by the day.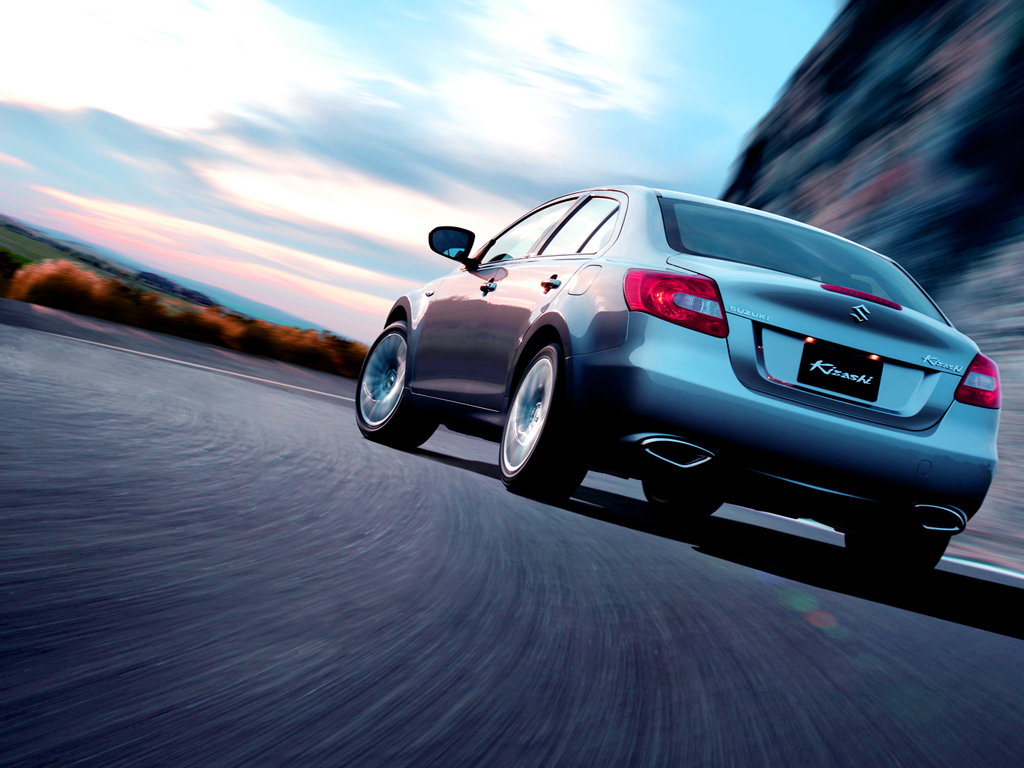 Honda's low-selling CR-V has a petrol heart, but it did well in comparison to the almost forgotten Grand Vitara as Honda is known for quality and customers never seem to have taken Maruti as a big car maker.
So, shouldn't the strategy have been working in segments which are familiar to Maruti Suzuki instead of diving into unknown waters and being prone to heavy and unwanted criticism if failure is its destiny?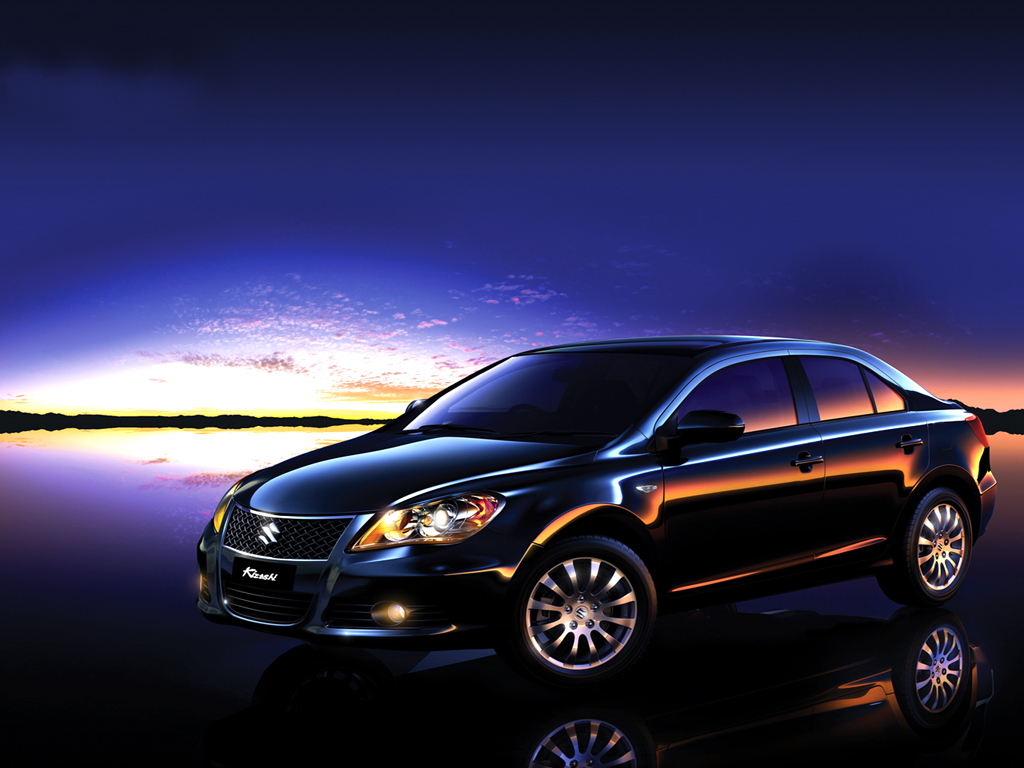 Maruti is perceived as being a value for money company. But the Kizashi, which isn't as comfortable as the Accord nor as attractive as the Cruze or Corolla, is the black sheep in Maruti's portfolio.
Companies learn from mistakes, we agree. The SX4 should have given enough acumen to Maruti while planning for the Kizashi. Entering into India through CBU route, Kizashi attracts high import duties and that puts the brakes on the value-for-money factor.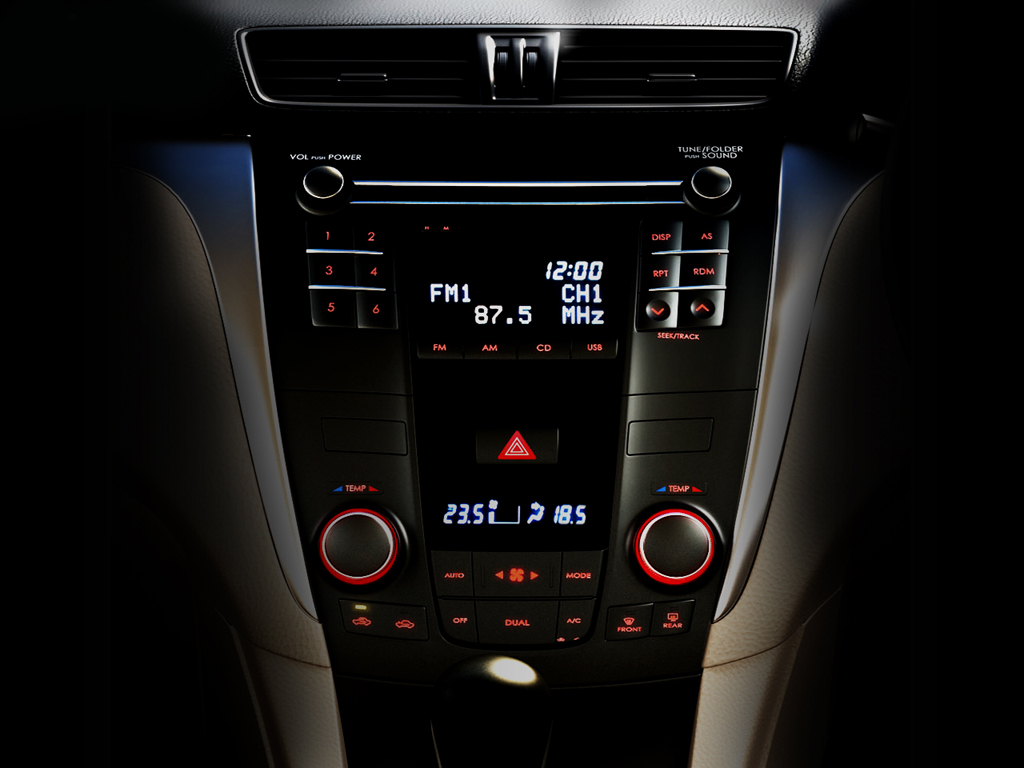 One wonders if Maruti Suzuki is playing with fire deliberately.
Suzuki Kizashi Image Gallery