Maruti Suzuki has decided to wait out the current slowdown in the Indian market before setting up its new manufacturing facility in Gujarat.
The country's leading car maker has signed an agreement with the Gujarat government to establish a factory near Mehsana at an investment of 4,000 Cr. The construction work on the 700 acre land is yet to begin.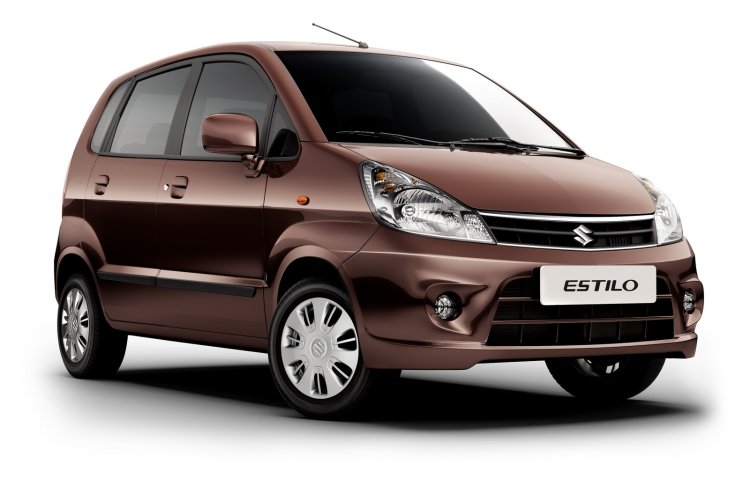 Speaking at the annual general meeting, R.C.Bhargava, Charman, Maruti Suzuki, said -
It is unlikely we would commission the unit in Gujarat by the end of 2015-16. The slowdown in the automobile sector is very acute.
He also added that the decision to go ahead with the project would come only after a detailed market study in the next two to three years. However, the automaker is adding a new assembly line at its Manesar plant. Once the third line is up and running, Maruti's total annual production capacity would stand at 1.5 million units.
Maruti's absence in the flourishing compact crossover SUV segment is keeping the growth at bay. The company has showcased the XA Alpha mini SUV concept at Auto Expo 2012 but we have no updates on the production model.
The delayed Mehasana project also means a subsequent delay in the second plant in Gujarat which is another 700 acre facility near Vithlapur.
[Source: Business Standard]