Citing an unnamed source, a new report from BusinessLine says that the company has decided to launch the Maruti Wagon R EV as its first EV in 2020. Suzuki had already announced its intention to launch its first electric vehicle in 2020.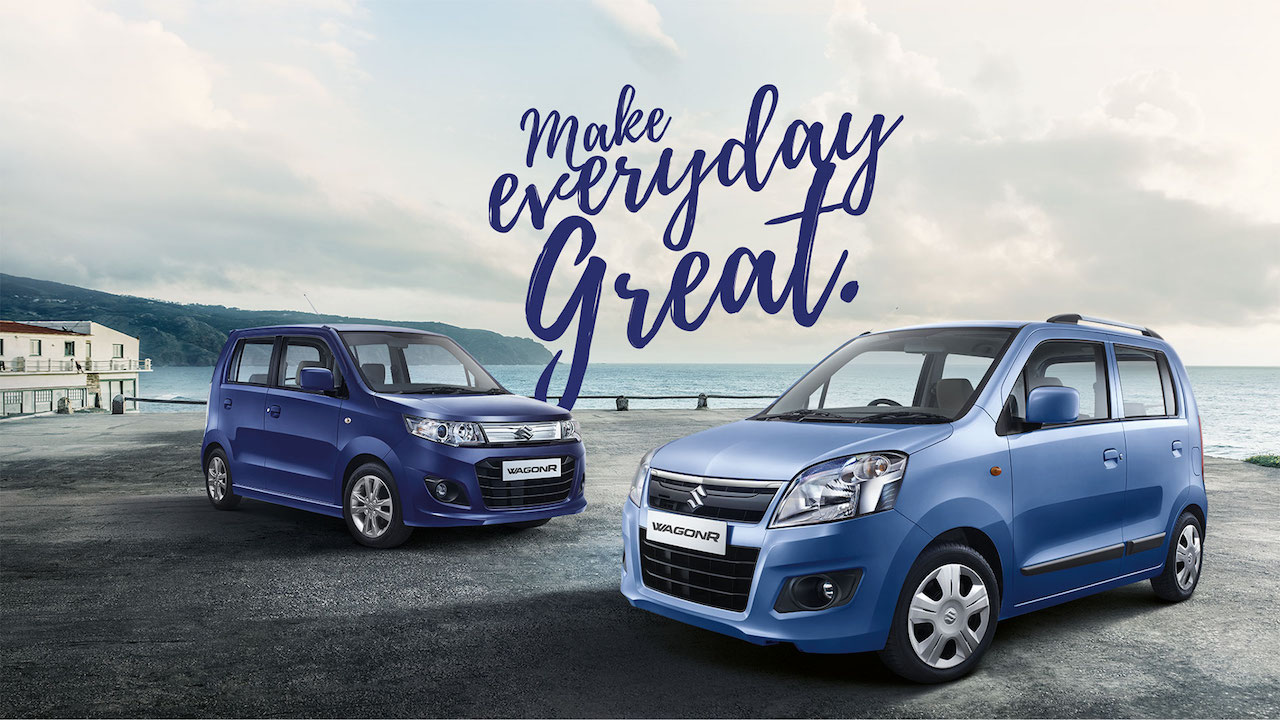 Developing a dedicated EV would have proved very expensive. So, it was expected that Maruti Suzuki will introduce a pure electric variant of an existing model. The company was conducting consumer surveys earlier this year to understand what are the expectations from EVs in our market. The latest report suggests that it has concluded from these surveys that the Maruti Wagon R is the right model to introduce an electric powertrain in.
Suzuki will construct a Lithium-ion battery plant on the grounds of the Gujarat Plant that was opened last year. The battery production will take place under a joint venture company established by Suzuki (50%), Toshiba (40%) and Denso (10%).
Production of the Maruti Wagon R EV will most likely take place at Suzuki's Gujarat Plant, as producing the car in proximity to the component supplier base will keep the costs low. In addition to the battery pack, the low-cost EV will use locally-made electric motors and other major components as well. Under an agreement signed last year, Suzuki will make EVs for not only Maruti Suzuki, but also Toyota, which could sell them locally via its partly owned subsidiary Toyota Kirloskar Motor.
Another possibility is that Maruti Suzuki will manufacture the Maruti Wagon R EV at its Gurgaon plant where the current Maruti WagonR is made. The next-gen Maruti WagonR will go on sale later this year.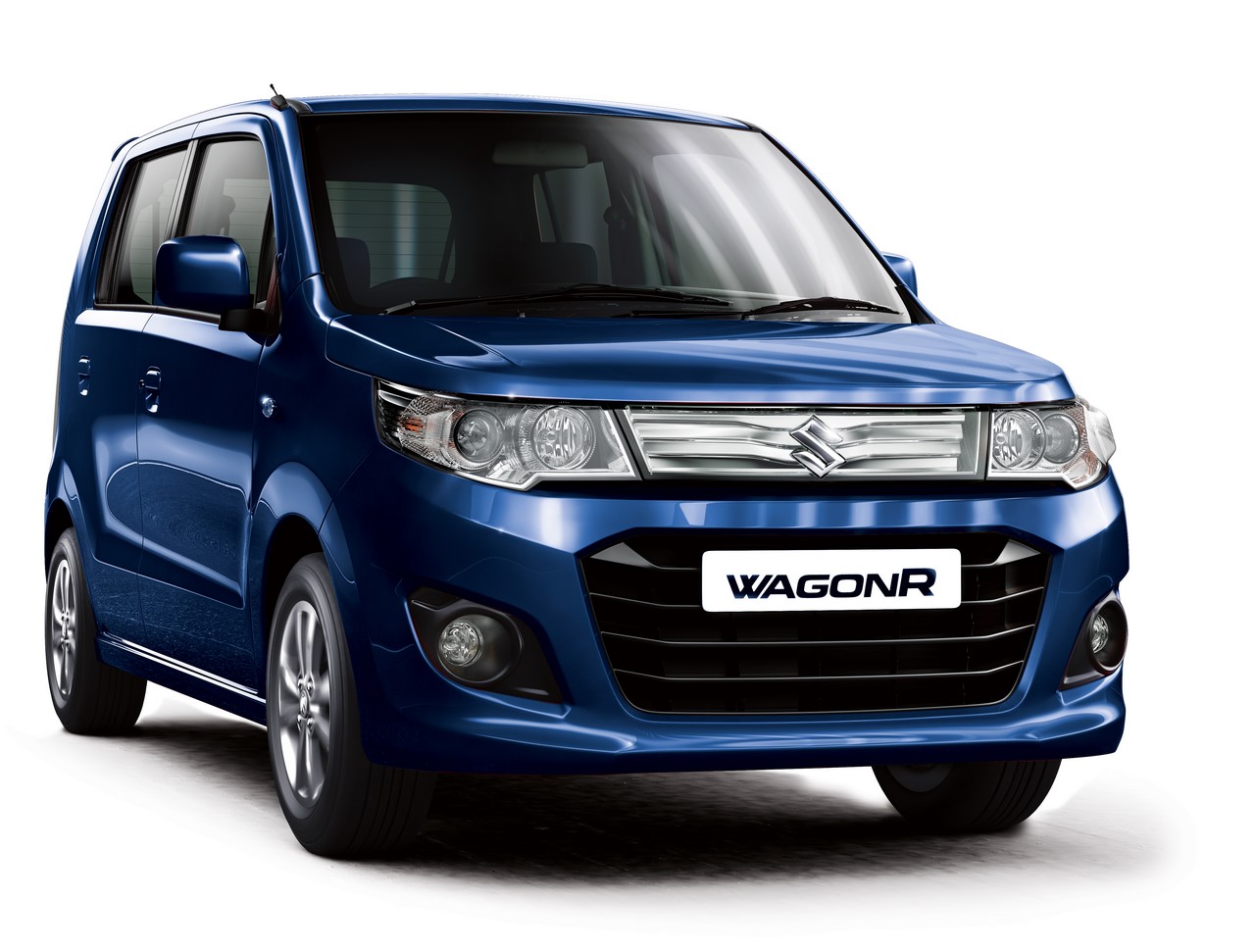 Also Read: 20 millionth Suzuki model produced in India
The Maruti WagonR EV's prices may could somewhere between INR 6 lakh (ex-showroom) and INR 7 lakh (ex-showroom). Pricing an EV anywhere below that "is very difficult or practically impossible", Kenichi Ayukawa, MD and CEO, Maruti Suzuki, has said.
[Source: BusinessLine]