Fiat's Multijet diesel engine has worked wonders for many manufacturers in India. But if you had to pick one from the lot, it has to be Maruti Suzuki. The king pin of the small car market has gained maximum benefit from the Multijet diesel.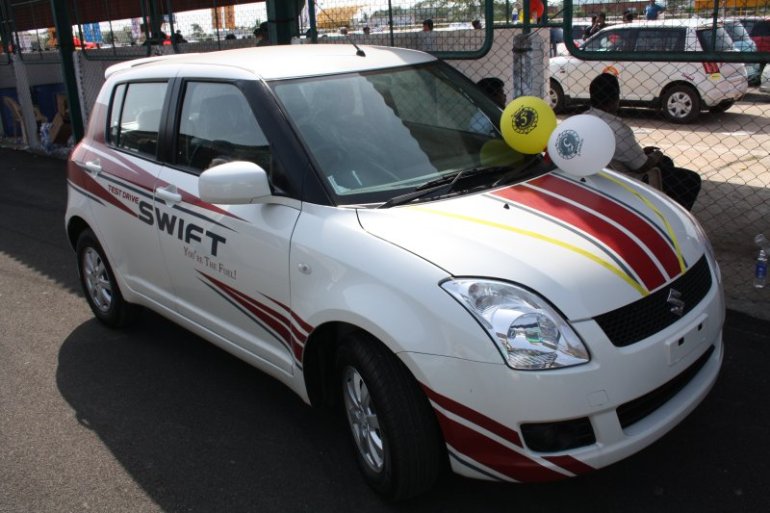 Currently, with sky rocketing petrol prices, Maruti Suzuki is selling 8 diesel cars  for every 2 petrol cars – yes the split of Diesel to Petrol is a whopping 80-20, its also the national average.
Strengthening the ties further, Maruti Suzuki has finalized a deal to buy 1 lakh diesel engines from Fiat every year. With this deal, the company hopes to reduce the waiting period on its diesel cars.
Right now, the company is in a very sticky situation where it has a surplus of petrol cars but no capacity for the diesel ones. Most of its best selling models in the diesel avatar such as Ritz, Swift Dzire, SX4 and Swift have waiting list stretching for more than 6 months.
This deal will also help Maruti Suzuki in the future as it plans to expand its capacity to reach 1.75 million annual capacity. It has already started the process of acquiring land for the new plant in Gujarat.
Source: TheEconomicTimes.IndiaTimes.com