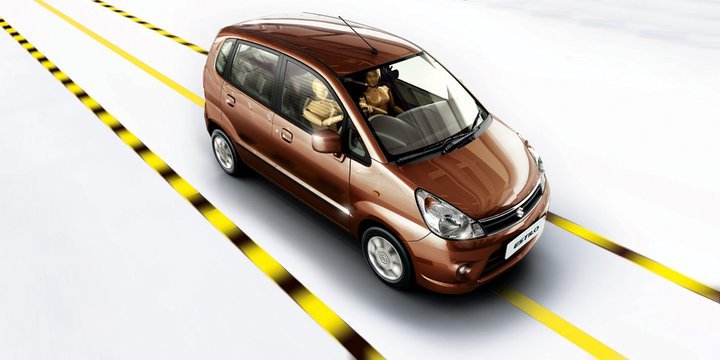 July has been a dull and damp month for car sales in India. Rising petrol prices combined by rising interest rates made sure that the Indian market met with a decline of 16% as compared to July last year.
Every manufacturer took a hit on their sales figures. Of course, the bigger players got hurt more than the smaller ones. Maruti Suzuki, the largest player in India in India was hurt quite badly.
Maruti Suzuki sold only 75,300 vehicles in July compared with 100,857 units a year earlier. Because of the decline in sales the company's dealers had an inventory pile up leading to a lot of funds being stuck in operating cost.
Maruti Suzuki finally decided to cut the production of its high volumes models such as Alto, WagonR, Estilo and Ritz to rationalize the inventory. To keep the inventory at normal levels, Maruti has tweaked production plans.
This is the highest drop in car sales in the last two and a half years. However, Maruti Suzuki believes that this is only a short term decline and the demand will catch up in the festive month of September. The company has enough inventories to cope up with the festive demand.
Maruti has lined up three products - Swift, Swift Dzire and R3 MPV for the next six months for introduction.
[Source - EconomicTimes.IndiaTimes.com]