Could re-export from Sri Lanka.
Maruti Suzuki is reported by Daily News (Sri Lanka) to be planning to establish an assembly plant in Sri Lanka again, based on the publication's interview with Upul Jayasuriya, the country's Board of Investment Chairman, at the opening of the India Sourcing exhibition at the Sri Lanka Exhibition & Convention Centre (SLECC). Mr. Jayasuriya has said that talks are on once again and there is a renewed interest in this subject.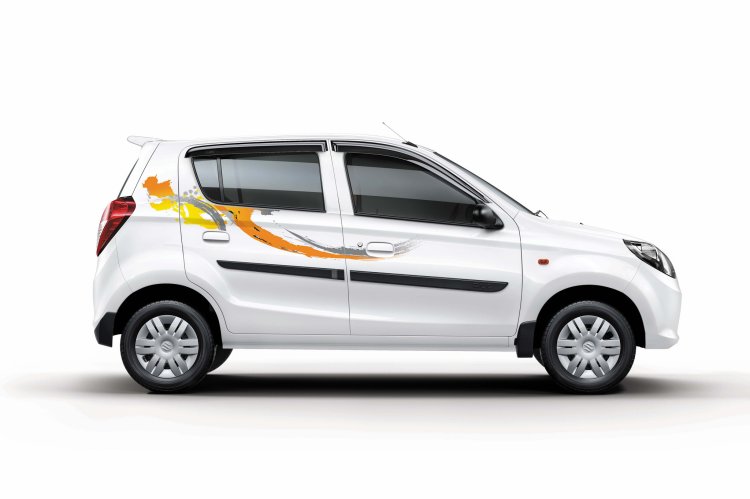 Maruti Suzuki India Limited (MSIL) had said that it was mulling over establishing a facility in Hambantota, Sri Lanka in 2012. The said location was preferred as the company had plans to use the Hambantota Harbour for re-export. The assembly plant was not finalised then as some tax issues with the then government hindered the feasibility of the project.
Mr. Jayasuriya now told the publication that the positive developments between India and Sri Lanka (among other factors) has influenced the company to reconsider assembly operation in the island nation.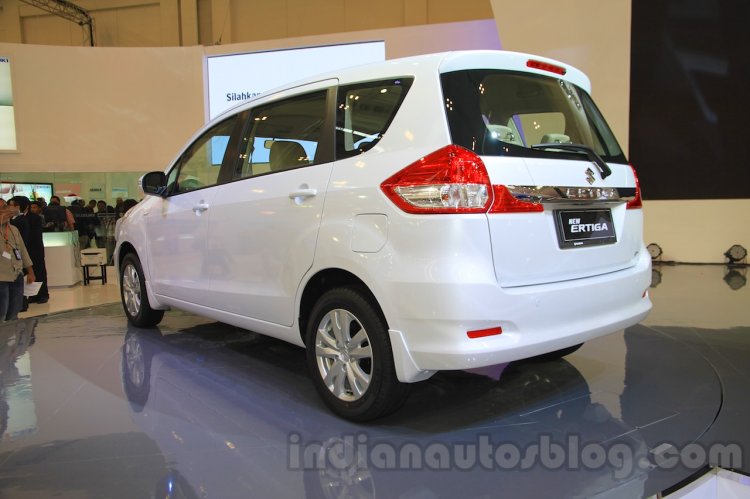 Also Read: 90% of Maruti shareholders approve of Suzuki building the Gujarat plant
Apart from the above, the increase in tax on imported motor vehicles is said to have been one of the factors that made the company focus on Sri Lanka again. While Maruti Suzuki exports around 9 percent of the number of vehicles it sells in its home market, Sri Lanka is among the top export regions for the company.
[Source: Daily News]