All-new model will be unveiled globally in H2 2017.
After in October, it's being reported once again that the Maruti Suzuki is considering the next-gen Swift Sport for India. The performance variant is currently undergoing road testing and will be introduced internationally in the second half of 2017.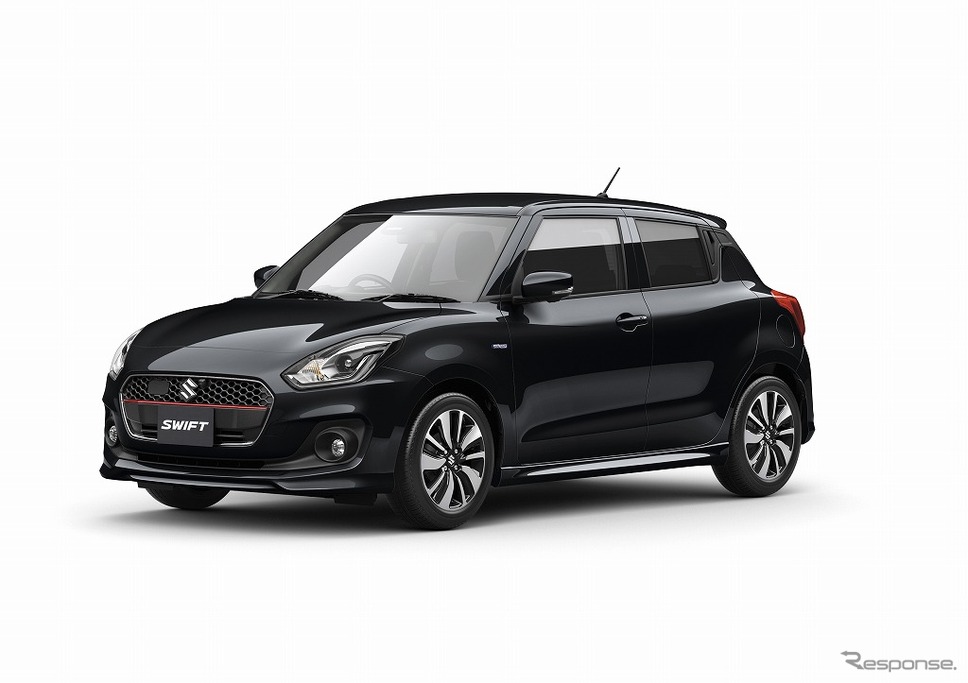 Through its life of two generations, the Suzuki Swift Sport has never made it to India. But now with cars like the India-made Abarth Punto and the imported and much more expensive VW GTI available, Maruti Suzuki seems to be interested in doing its own experiment.
The standard 2017 Swift will be highly localised in India, and theoretically it could be possible to locally make the Sport variant too with a considerably good amount of localisation, but the engine, performance & styling enhancements and higher quality of materials would still bump up the price to the INR 10-15 lakh segment strongly dominated by compact sedans and SUVs.
Internationally, the next-gen Suzuki Swift Sport is set to be offered with the 1.4-litre BOOSTERJET turbocharged four-cylinder petrol engine of the Suzuki Vitara. This engine could be very expensive for the Swift Sport India, and considering the benefits of scale, the 1.0-litre BOOSTERJET turbocharged three-cylinder petrol engine of the upcoming Maruti Baleno RS would be a much more sensible choice, after necessary upgrades.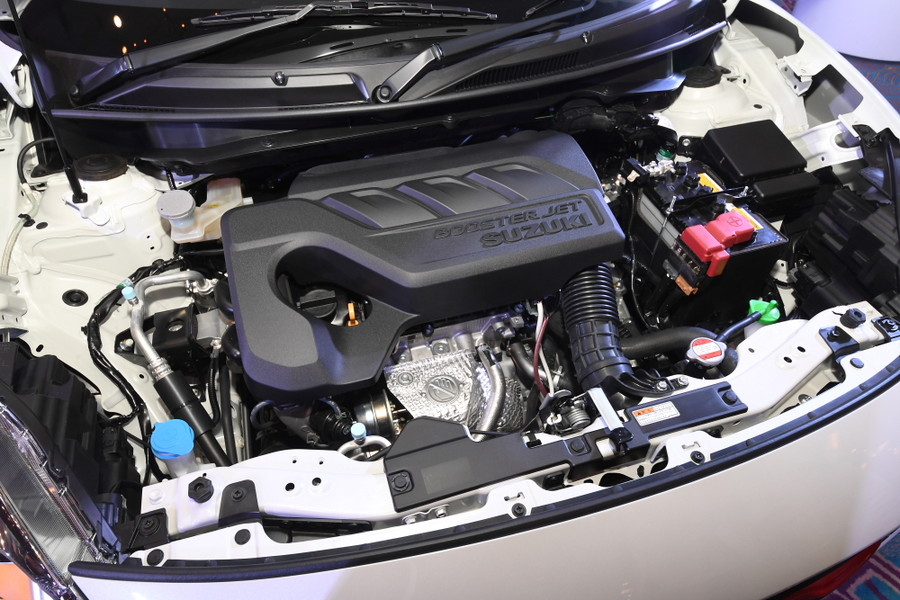 Also See: 2017 Suzuki Swift vs. 2010 Suzuki Swift – Old vs. New
To justify its higher price, besides better performance and sportier styling compared to the standard variant, the Sport variant could come with some exclusive interior features, colour inserts, sports seats and aluminium pedals and more. Even if Maruti Suzuki decides to bring the redesigned Swift Sport to India, the car's market launch is highly unlikely to happen before 2018.
[Source: Autocar India]