Maruti Suzuki plans to launch the first Maruti Suzuki EV in January 2018. To understand customer expectations from EVs, the company will start conducting a survey in January 2018 reports Mint.

The latest development of Maruti Suzuki's EV plans was revealed by R.C. Bhargava, Chairman, Maruti Suzuki. "If electric vehicles have to succeed, then it has to be in line with customer expectations," Mr. Bhargava has said. The company will conduct the market survey for EVs for over five to six weeks.
Suzuki is working on electric vehicles with Toyota. The Japanese automakers joined hands last month to introduce EVs in India around 2020. Both companies will conduct a comprehensive study of activities for the widespread acceptance and popular use of EVs in the country. Suzuki will produce the EVs and supply some to Toyota. Toyota will provide technical support to Suzuki.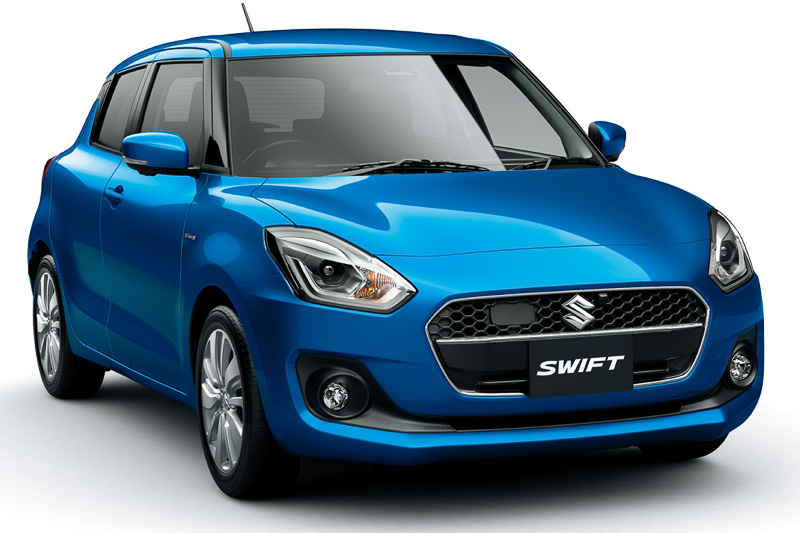 Also Read: 2018 Maruti Swift Hybrid to be launched in India
Suzuki will build a lithium-ion battery plant in Gujarat. In addition to lithium-ion batteries, Suzuki will locally build electric motors and other major components to keep the costs low. Mr. Bhargava says that "Make in India will fail if batteries and electric motors are not manufactured here."
[Source: mint]