The country's largest car manufacturer cemented its position as the leading brand in India. Maruti Suzuki is likely to end the 2013 fiscal with a near 50 percent market share in India.
A report on the Times of India says that in the April 2013 – February 2014 period, Maruti's market share stood at 49.8 percent. The company's chief operating officer for marketing and sales, Mayank Pareek, is quoted in the report as saying that the market share is the company's best in the last 4-5 years. Pareek also says that the company has gained 4.3 percent over the last year and that with the industry falling by 4.6 percent, the company has grown by 4.5 percent.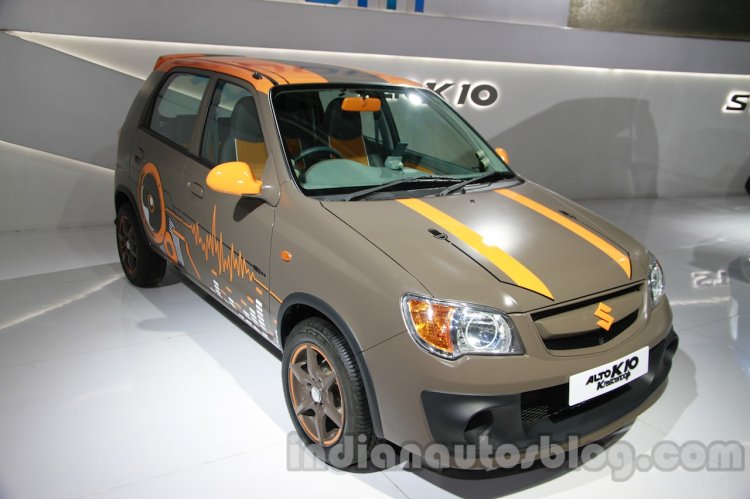 The main models driving the Maruti bandwagon is the Alto, Swift and Swift Dzire, with the Alto selling 2.32 lakh units as of the end of February 2014, nearly double of its closest competitor. As for the Swift and its sedan version, it accounted for 1.79 lakh units and 1.8 lakh units respectively, says the report. [Note: Sales figures for April 2013-February 2014 period.]
One of the main reasons for this spur in sales is said to be a shift from being fixated on diesel models, says the report. As of November 2012, 62 percent of all models sold were diesel-powered and this has reduced to 52 percent for this year, Pareek added.
[Source - The Times of India]