Will launch across the country in phases.
In an interview with ET Auto, Executive Director (marketing and sales) of Maruti Suzuki, Mr. R S Kalsi, has confirmed that the pan-India launch of Maruti Super Carry will take place next financial year.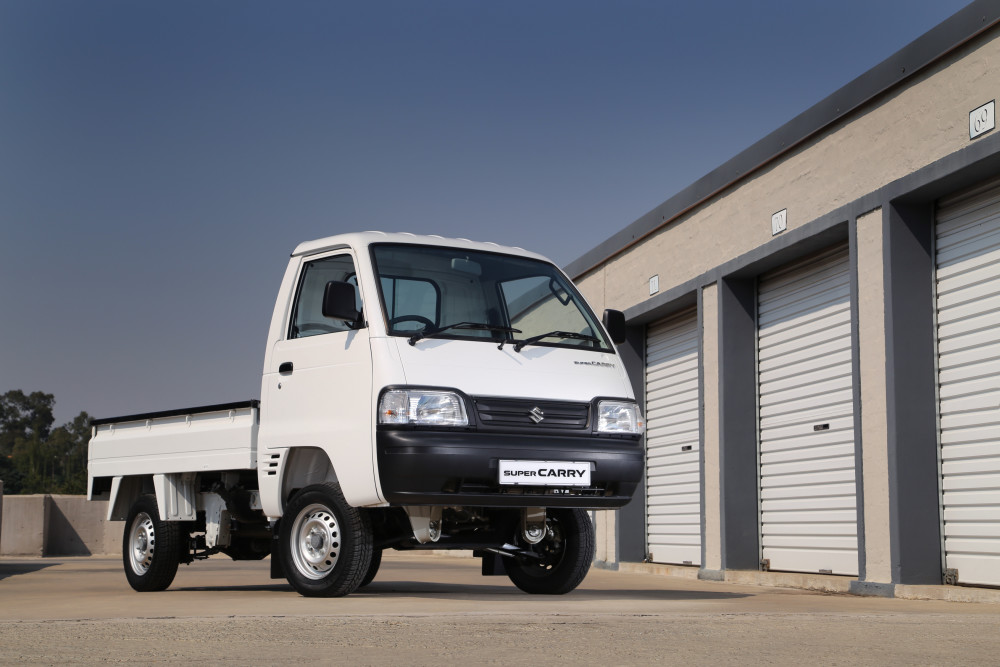 The Super Carry will be launched across the country in phases. The first phase will comprise of Ahmedabad, Kolkata, Ludhiana, Haryana and Rajasthan. On September 1, Maruti launched the Super Carry in Ahmedabad at a price of INR 4,03,000 (ex-showroom, Ahmedabad).
Like Maruti's premium sales channel, Nexa, the company will set up a separate channel for the Super Carry, and appoint 50 dealerships across states part of the first phase. The Super Carry is manufactured at Maruti's Gurgaon plant until the new Gujarat plant becomes operational.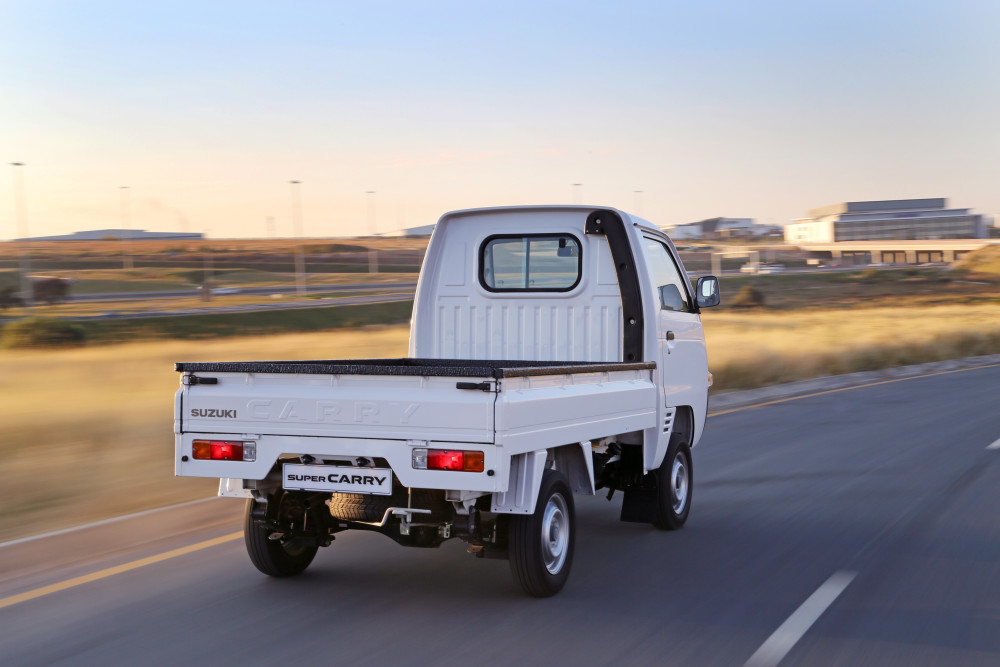 Also Read: Maruti Baleno RS, Maruti Ignis confirmed for a launch this year – Report
The Tata Ace-rival has a payload capacity of 750 kg. It is powered by the 793 cc two-cylinder diesel engine sourced from the Maruti Celerio, producing 24 KW (32 hp) at 3500 RPM and 75 Nm at 2000 RPM.
[Source: ET Auto]