It's not the first time we're hearing about auto manufacturers reaching out to Gujarat for putting up a plant. We've heard stories about Hyundai and Ford' interest in investing in Gujarat last year. Tata Motors produces Nano from Sanand while GM India rolls out vehicles from Halol, both places situated in Gujarat.
The new company to join the Modi-led Gujarat bandwagon is Maruti Suzuki. DNA Money reports that a delegation from MSIL visited Gujarat with the interest of investing in the state for a new car plant. The company is highly concerned about retaining the top position in the India and with the market touted to triple over the next few years to 6 million units a year, Maruti has to make arrangements to shift enough number of cars into the market to keep it ahead of the pack. Almost five out of ten cars sold in India are Maruti Suzukis but that number is slowly becoming a thing of the past.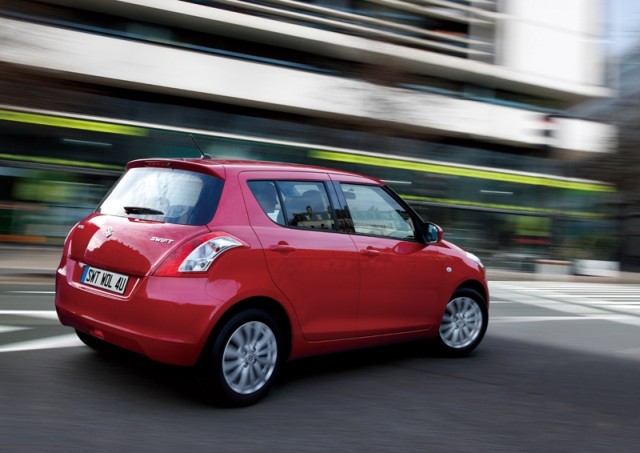 Maruti officials have been shown various sites by the government and a final decision could be made soon, the report adds. Maruti plans to introduce a mass-market hatchback (YE3), utility vehicle (R3 concept-based), next generation Swift siblings, and quite possibly the next generation SX4 in the near future.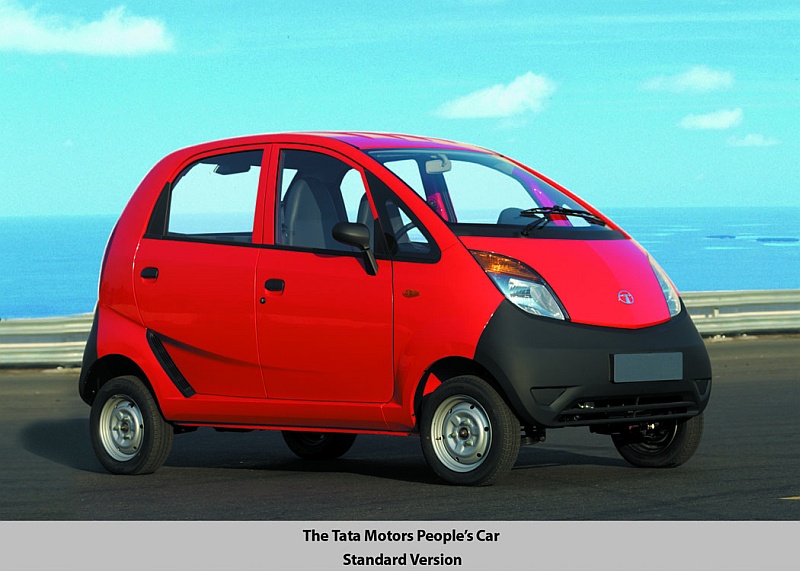 Meanwhile in another development Tata Motors could look at reviving its abandoned facility in West Bengal to produce the Nano as an economy pointman from the newly elected TMC government told the newspapers that Tata will definitely come back. The shell of the Singur plant was left untouched after Tata relocated the equipment to a makeshift plant in Uttarakhand while the Sanand site was getting ready.
An agitation by the protesting farmers, led my TMC chief Mamata Banerjee drove the Tatas out of the state. The Bengal partnership is a lot more complicated than a Gujarat, but even after the Singur fiasco Tata hasn't ruled out the possibility of investing in Bengal again.
Source - indianexpress.com via DNAIndia.com