150 NEXA outlets present in the country.
Maruti-Suzuki started selling cars through its premium NEXA outlets in July 2015, starting with the first dealership in Delhi. The initial plan was to open 100 such outlets nationwide during FY 2015-2016, and sell only premium cars there. The 100th outlet was opened in March 2016. Today, the Indo-Japanese alliance has announced that it has sold over 1 lakh cars through the NEXA outlets in the country.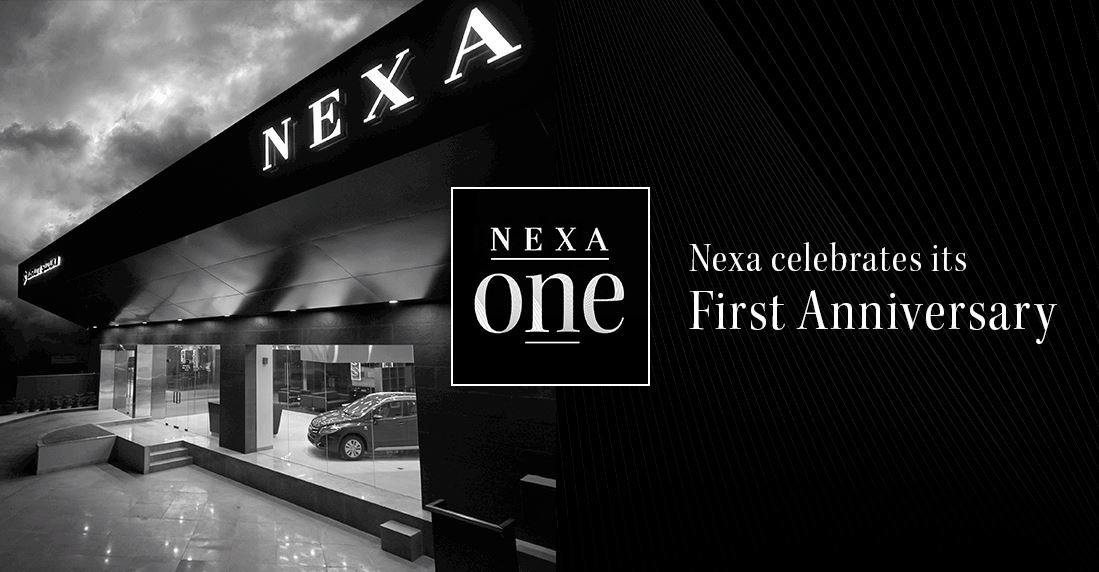 The NEXA premium dealerships are spreading nationwide at an impressive pace, as the company has 150 of them spread across 94 cities in the country. The plan is to further expand the NEXA outlets, to 250 locations by March 2017. The company expects that the NEXA outlets will have 15% contribution in its sales by 2025.
The NEXA outlets are helping Maruti-Suzuki attract a large number of new customers. 51% of the customers who bought cars at these dealerships were the company's first-time customers. To further improve the premium purchase and ownership experience of the cars sold here, the company will strengthen its relation with customers through international music festivals, fashion/styling sessions and long distance drives.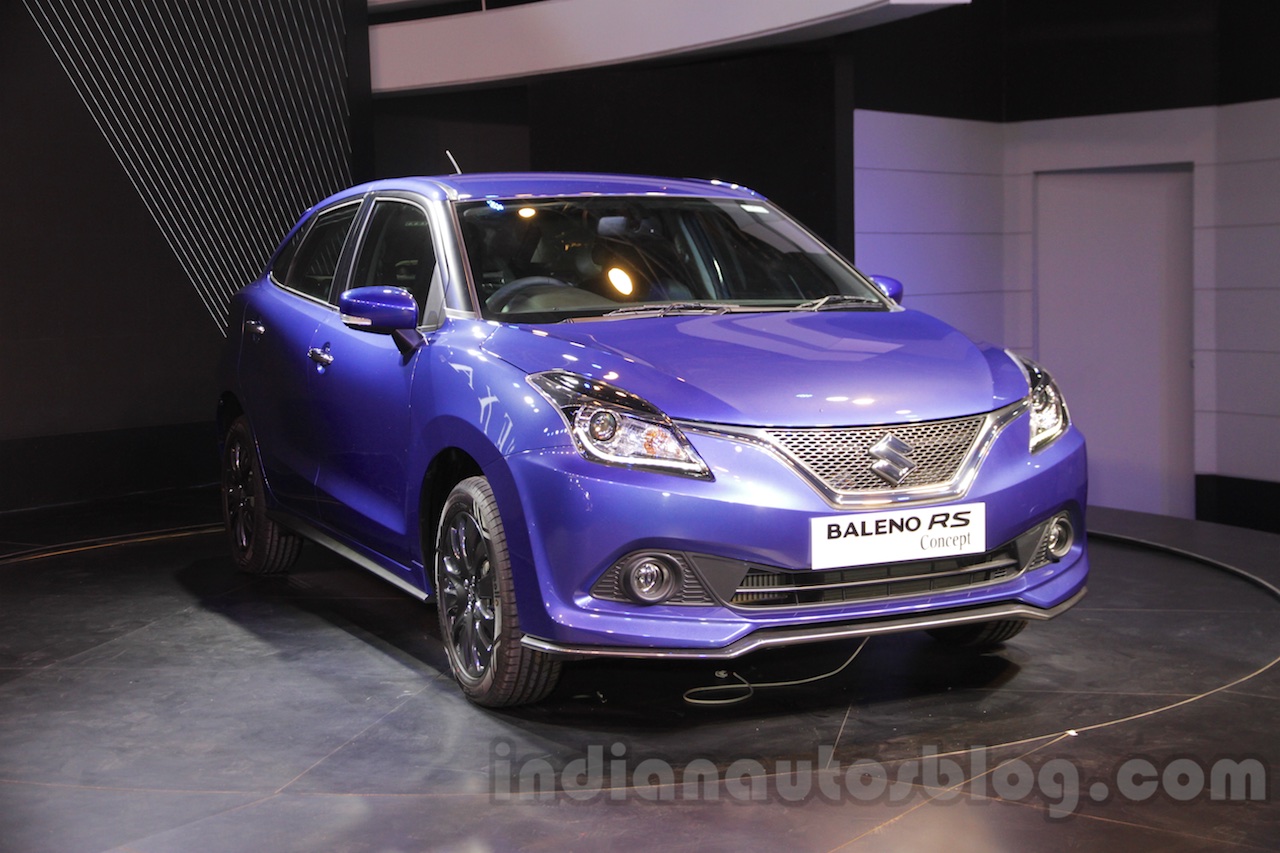 Maruti-Suzuki NEXA currently sells only the S-Cross and Baleno. However, more models are on the way. The Baleno RS and Ignis are set to be launched in India in during the festive season this year (Q4 2016), and will be sold through the NEXA outlets.