The country's largest passenger car maker Maruti Suzuki has dropped the idea of building the INR 1,000 cr diesel engine plant at its existing factory in Gurgaon. The new engine plant would have had an annual capacity of 1.5 lakh engines augmented to the existing capacity of 4.5 lakh engines (3 lakh units at Manesar and 1.5 lakh units at Gurgaon).
Talking to ET, Mr. Ajay Seth, Chief Financial Officer, Maruti Suzuki, said that the demand for diesel engined cars is not rising to the extent the company predicted and hence there lies no point in setting up a diesel engine plant.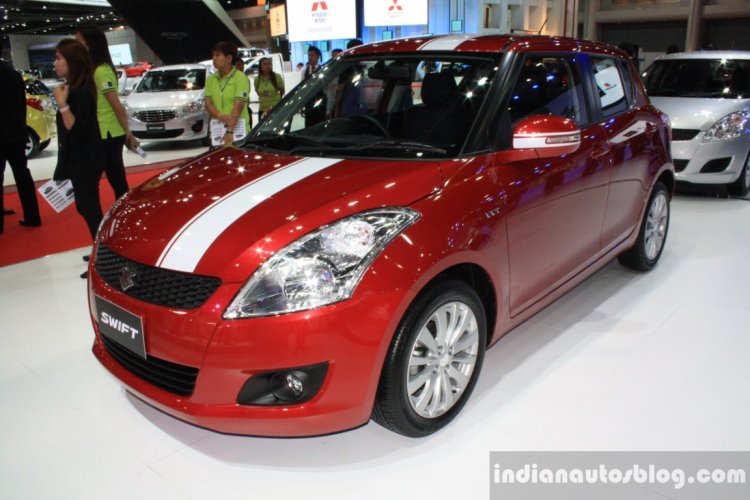 Since January 2013, the diesel price has been increasing steadily and thereby the price advantage that diesel held over petrol had been reduced significantly.
Maruti has been sourcing its only diesel engine from Fiat (the 1.3-liter MultiJet) and has recently extended its sourcing deal till 2018. In addition to manufacturing the diesel engine under license, Maruti also has the option of sourcing 1 lakh units of completely built-up engines from Fiat's Ranjangoan plant every year.
On the development side, Maruti's first homegrown diesel engine which is a 800 cc two-cylinder unit, will debut in the Y9T LCV and is to be accompanied by larger engines on future Marutis.
During the April to June 2014 quarter, Maruti Suzuki sold 85,543 diesel cars which accounted only for 28.5% of its total sales. According to SIAM data, the market share of diesel powered cars in FY2014 stood at 53% which is 5% less than that of the previous year. In the months to come, the market share is expected to tilt further towards petrol powered vehicles.
[Source: Economic Times]