Will develop major parts like motor and transmission.
According to a report from Business Standard, Tata Motors, Mahindra and Maruti Suzuki have signed a pact to jointly develop major parts for all-electric cars. The three mainstream automakers will use each others' technical know-how for jointly developing motor, transmission and other components.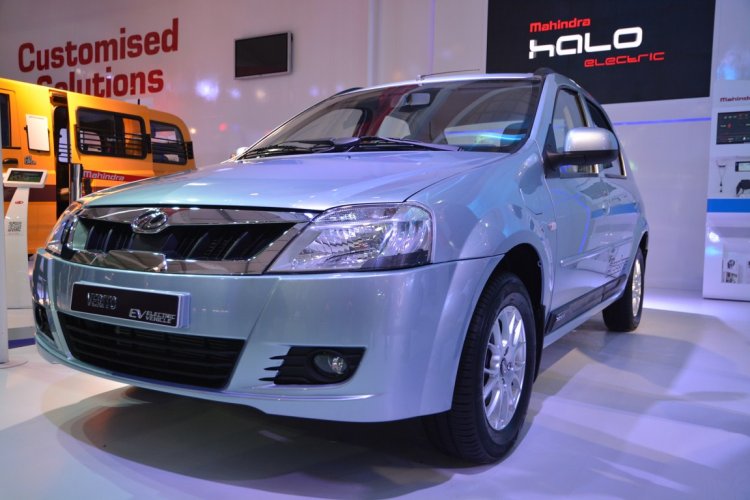 The report says that the tripartite alliance is open-ended and entails an investment of INR 22-25 crore. The Indian government will invest an equal amount under the FAME (Faster Adoption and Manufacturing) programme that was announced last year to pace up adoption and manufacturing of hybrid and electrified vehicles in the country.
In a conversation with the business publication, Arvind Mathew, CEO, Mahindra Reva, said: "It will take at least one-and-a-half years before we see something. The software and integration part will remain exclusive to the three companies while motor and transmission knowhow will be shared."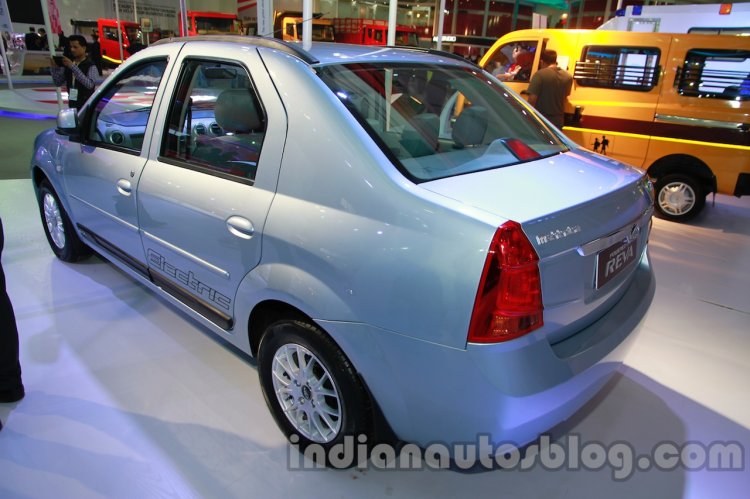 Also Read: Mahindra Supro Electric showcased at Auto Expo 2016
The alliance is about the technologies only. How the developed technologies are put to use, will be up to the particular automaker. The alliance partners will have their own softwares and platform to implement the electric car tech and parts jointly developed.
[Source: Business Standard]