Maruti's upcoming light commercial vehicle, an adaptation of the Suzuki Carry sold in South East Asia, will be powered by a small turbocharged 800 cc diesel engine, it has emerged. The LCV, codenamed Maruti Y9T, is set to be supporting a payload of 1-1.5 tonne.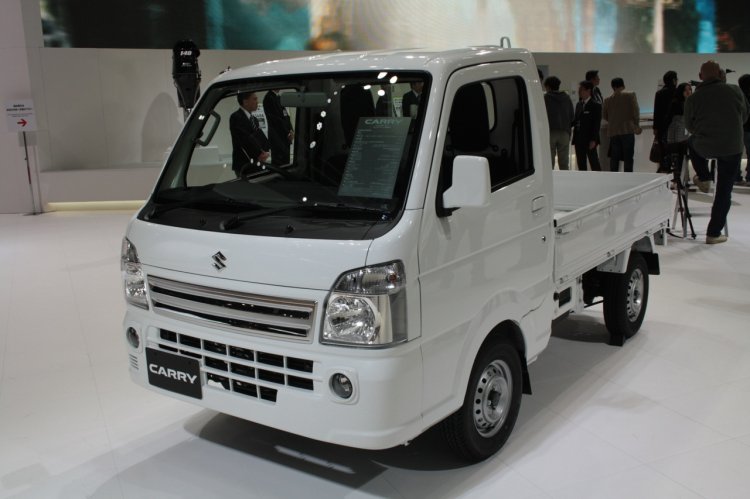 It must be noted that amongst the competition, the Mahindra Maxximo and Tata Ace EX do not carry a turbocharged engine, while the Ashok Leyland Dost and Tata Super Ace do.
A report on Autocar Professional says that the turobocharger will be manufactured by Turbo Energy Limited (TEL), a joint venture between Brakes India (A TVS Group company) and BorgWarner Turbo Systems. The report quotes TEL's executive director for marketing and engineering, K Achuthan, who states that the project was specially undertaken for Maruti. The unit, the report says, will be the smallest turbocharger in the BorgWarner family.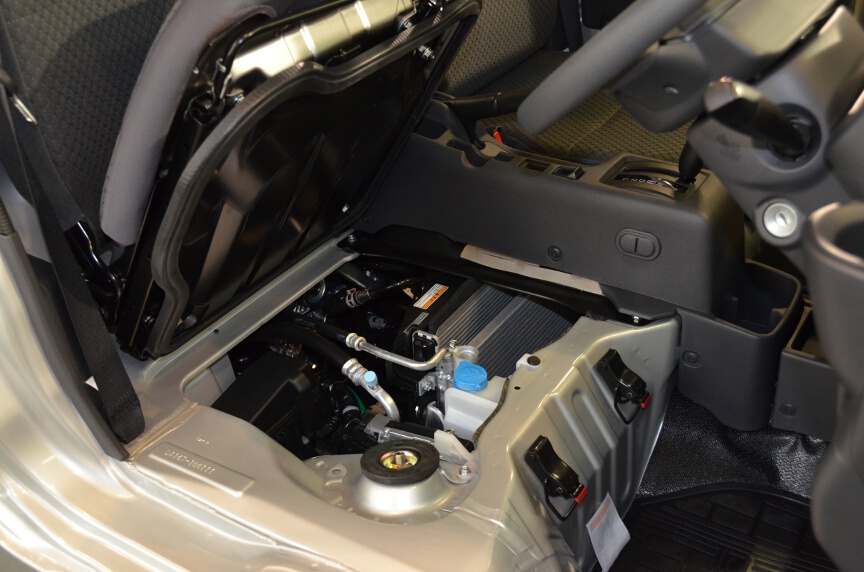 The same two-cylinder 800 cc diesel engine is also reported to be used in a diesel variant of the Maruti Celerio. The Celerio, which was launched at the Auto Expo 2014, will see its diesel variant being launched this fiscal year. While the Maruti LCV is set for early 2015, the Celerio might come close to its heels.
The report also quotes Achuthan saying that TEL hasn't approached Maruti to produce turbochargers for any of its petrol engines. The other similarly-sized turbocharger was developed by BorgWarner's competitor, Honeywell, for the shelved Tata Nano diesel, says the report.
[Source - Autocar Professional]