The AMT is supplied by Magneti Marelli.
The high demand for the Maruti Celerio AMT and imminent launch of the new Alto K10 AMT has prompted the country's largest passenger car maker to ramp up the production capacity of the AMT system.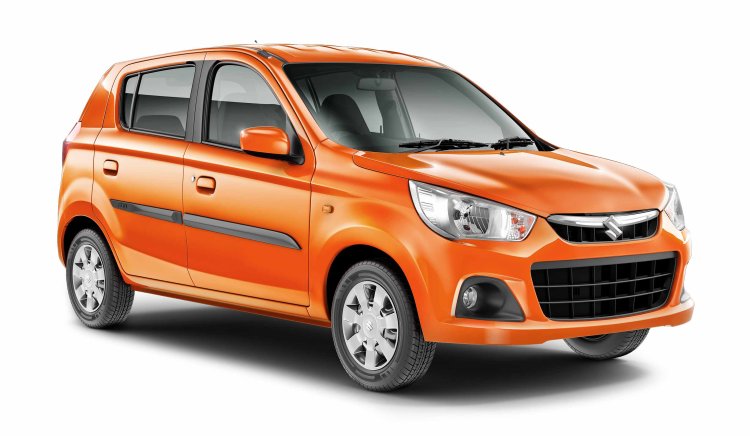 Autocar Professional reports that Maruti Suzuki India Ltd. (MSIL) is working closely with its AMT supplier to increase the monthly production capacity to 5,000 units (over the next two months) against the current capacity of 3,500 units.
The AMT kits for the Celerio and Alto K10 is being supplied by Magneti Marelli, a company which also caters to Tata Motors for the AMT in the Zest. The increase in production is expected to primarily reduce the waiting period, which currently extends into 4 months for the Celerio AMT.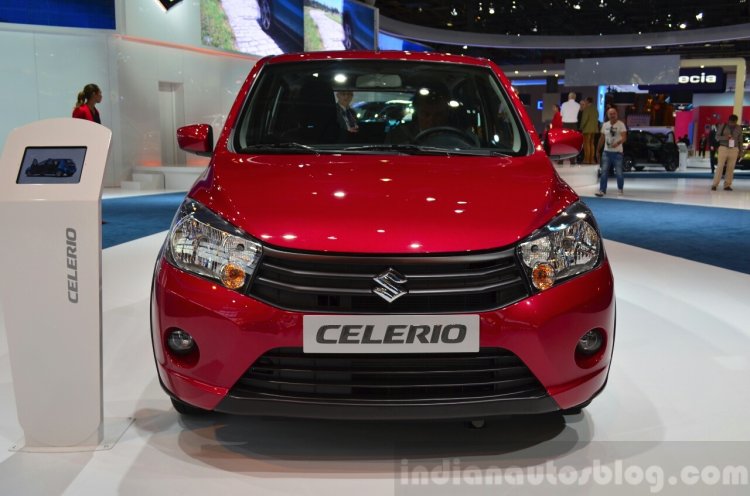 Mr. R S Kalsi, Executive Director, MSIL, stated that once Magneti Marelli sets up a new production line at Manesar, the AMT production capacity will be further ramped up, enabling the automaker to introduce the technology in more number of products.
Also read: Suzuki Celerio showcased at the 2014 Paris Motor Show
The AMT variant accounts for 35-40% of the Celerio's sales and the same situation is expected with the Alto K10 as well. The AMT's ease of driving with a fuel economy matching that of a manual transmission have struck a chord with Indian customers.
[Source: Autocar Professional]