Inspired by the Guigiaro-styled Suzuki Fronte Coupe from 1971.
The new Suzuki Ignis's exterior design has a chic, petite exterior with a few crossover touches and easter eggs, which has its fair share of fans and critics. So when I heard that an Ignis 2-door coupe was rendered by X-Tomi, I wasn't sure what to expect.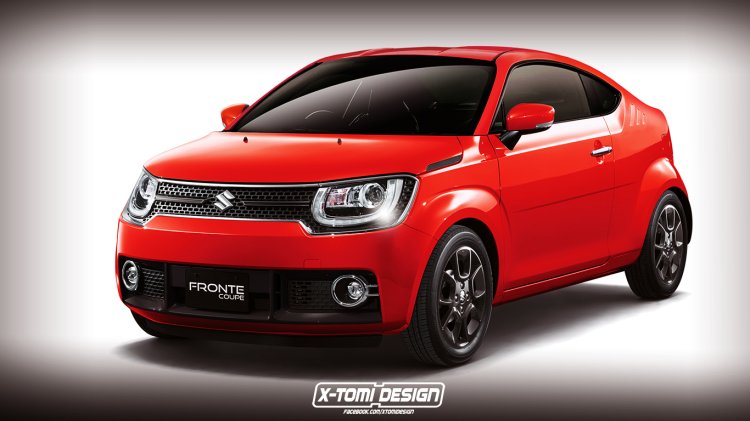 It actually looks better than I expected. Inspired by the Guigiaro-styled Suzuki Fronte Coupe, the Ignis Coupe loses two rear door and has a sloping roof that flows into the rear-end, complete with the three slats on the c-pillar. It's a modern interoperation of the Suzuki Fronte Coupe kei car which, we reckon, will never be made as petite 2-door coupes are a niche in any market.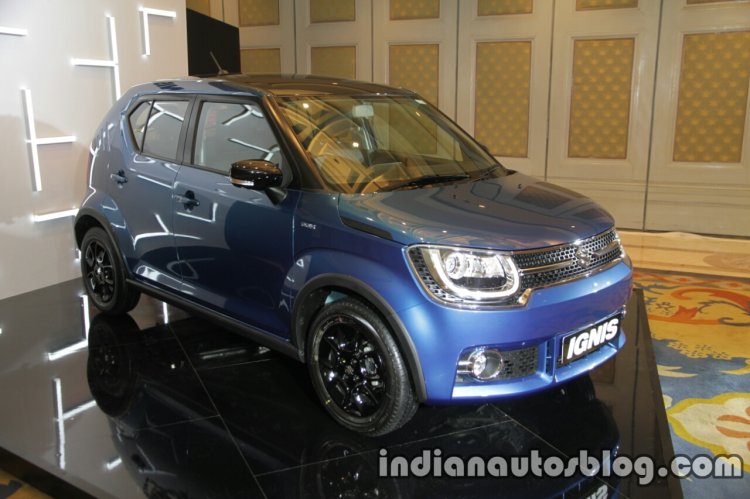 The Maruti Ignis was recently showcased to the media, including revealing most of the details and features customers can expect when it arrives on January 13. Bookings will open on January 1 across all NEXA showrooms, and Maruti will also enable customers to make bookings through NEXA's website for the first time.
[Source: X-Tomi]