Suzuki Motor Corporation will invest an additional Rs 3,000 crore into its upcoming manufacturing facility in Gujarat.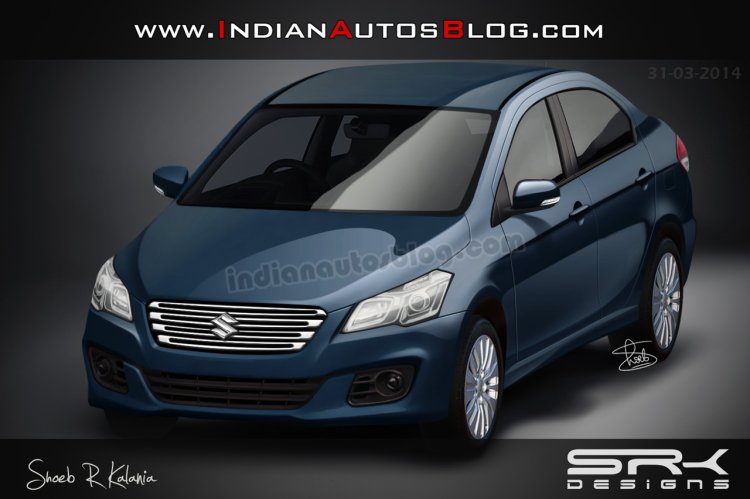 A report on Autocar Professional states that the announcement was made alongside Maruti Suzuki's annual results conference. The report also quotes Maruti Suzuki's chairman, R C Bhargava, as saying that the original equity of Rs 3,000 crore will remain unchanged but now the new funding will be through equity plus depreciation.
The report also adds that Bhargava doesn't expect the contract manufacturing agreement to be signed before August-September this year. The proposed plant will be constructed and owned by Suzuki Motor Company and will contract manufacture cars for Maruti Suzuki India. Initially, it was proposed that these cars be sold to Maruti Suzuki after a mark up. The announcement saw Maruti Suzuki's minor investors protesting, following which the mark up component has been dropped.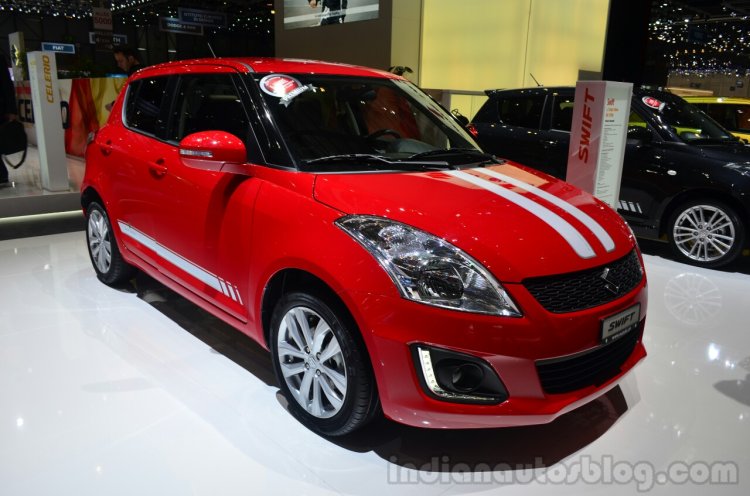 Bhargava also insists, the report says, that Suzuki's investments in Gujarat will earns Maruti Suzuki's shareholders thousands of Crore of more profit over the next 15 years, apart from making some opportunities available that wouldn't have been otherwise.
Maruti Suzuki will roll out 3 models this fiscal year - reported to be the Ciaz sedan and a facelift each for the Swift and the Swift Dzire - and will use its cash reserves of Rs 8,000 crore towards new product development.
[Source - Autocar Professional]