Maruti-Suzuki has extended its diesel engine sourcing contract with Fiat for three years, company sources told a newspaper. The contract for sourcing the 1.3-liter Multijet engine was due to end in April 2015, however, it has been extended by three years now until 2018.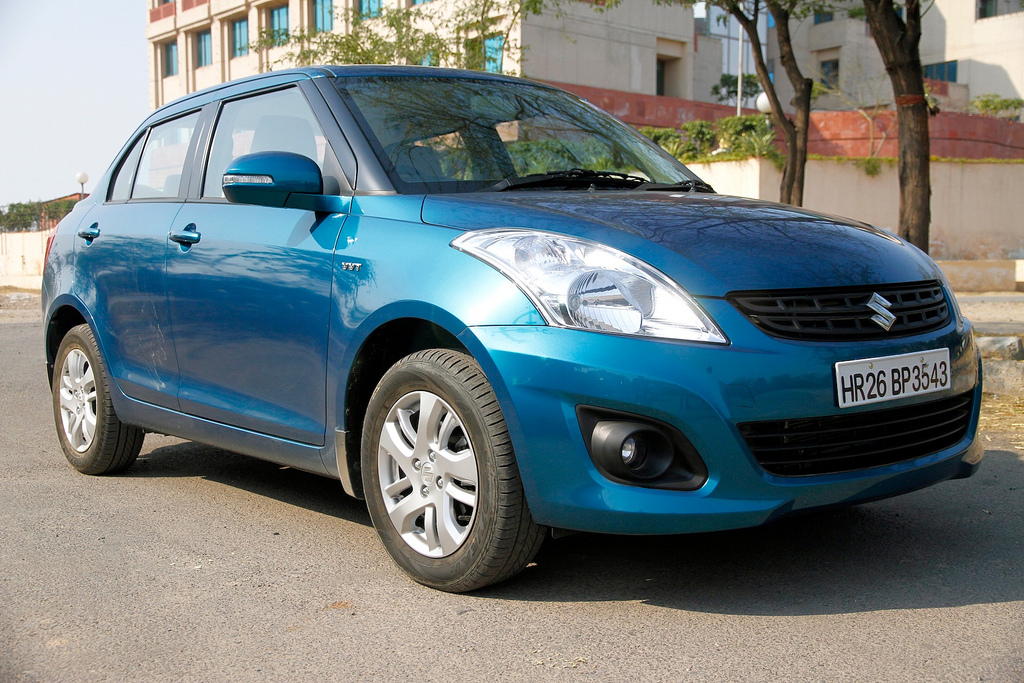 Though Maruti is developing its own diesel engine family, the first of which will power the Y9T LCV and the Celerio hatchback, the 1.3-liter Fiat engine is used by a majority of products like the Ritz, Swift, Swift Dzire, Dzire Tour (old version which caters to the taxi segment), Ertiga and also the SX4. Put together, the diesel variants of these cars accounted for 33 percent of Maruti's sales last fiscal year (which translates to about 340,000 units).
According to analysts, Maruti is expected to sell more diesel cars in the future (nearly 48 percent). Hence, the company sought to extend the contract with Fiat for the 1.3-liter unit.
Maruti makes 300,000 diesel engines per annum at its Manesar plant at the moment, and an upcoming facility at Gurgaon will make 150,000 units/annum of Maruti's new 800 cc self-developed diesel engine. The extended contract with Fiat is more or less similar to the already existing one, a source told the publication.
[Source - Livemint]