In this last installment of the coverage on the Maruti Eritga, we present to you a walkaround video of the car along with a range of photographs of the interior and exterior of the car.
[can't see the video above? Head over to the Maruti Ertiga Youtube page to see it]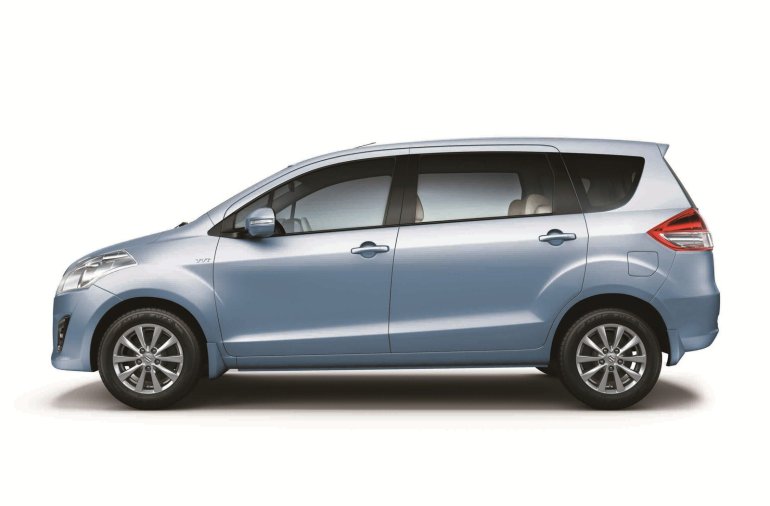 The Ertiga has left to the marketplace in a total of six variants and a new 1.4-liter petrol engine. It is based on a lengthened Swift platform and also has export plans in mind.
Maruti Ertiga official images
[can't see the slideshow above? Head over to the Flickr page]