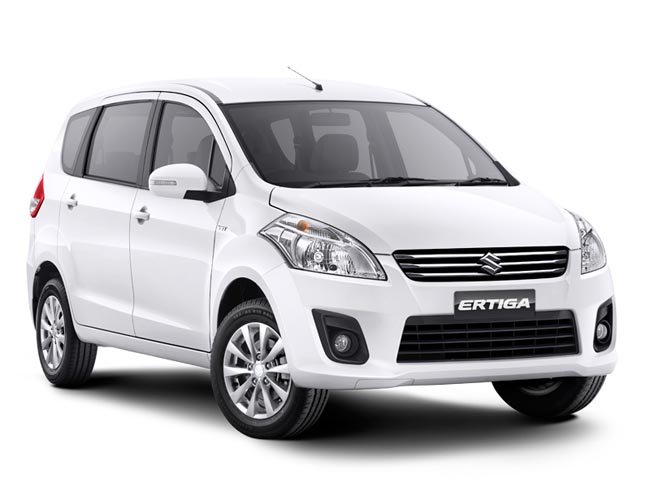 In order to know which country likes what type of cars, just check the top 3 best selling cars in that country. In that respect, there is absolutely no doubt that Indonesia is a MPV loving nation.
The top 4 cars in the best selling list are all MPVs. The Toyota Avanza, a compact MPV which sits below the Innova reigns the Indonesian market as usual. The MPV clocked 17,471 units in January. That is phenomenal considering that, in January, a total of 96,704 cars were sold in Indonesia.
The Toyota Innova, which is another popular MPV, follows its smaller sibling at 2nd place with sales of 7,383 units while the Daihatsu Xenia which is a rebadged Avanza filled the podium at 5,905 units. The Suzuki Ertiga had a promising start for the year with sales exceeding previous monthly records.
The Suzuki Ertiga clocked 5,467 units in January 2013 thereby capturing the 4th spot in the Indonesian market. The Ertiga for Indonesia is being shipped from India in the form of CKD kits which are then assembled at Suzuki's local facility.
With the demand for Ertiga in Indonesia increasing rapidly, the mini MPV could topple the Daihatsu Xenia from its 3rd spot in the months to come. Moreover, Mazda has now started taking bookings for the rebadged Ertiga which the company calls as the Mazda VX-1.
[Source: Bestsellingcarsblog.com]