More products are in the pipeline for 2015.
The made-in-India Suzuki Ertiga and Swift Dzire have helped Suzuki SA to set an all-time high sales record.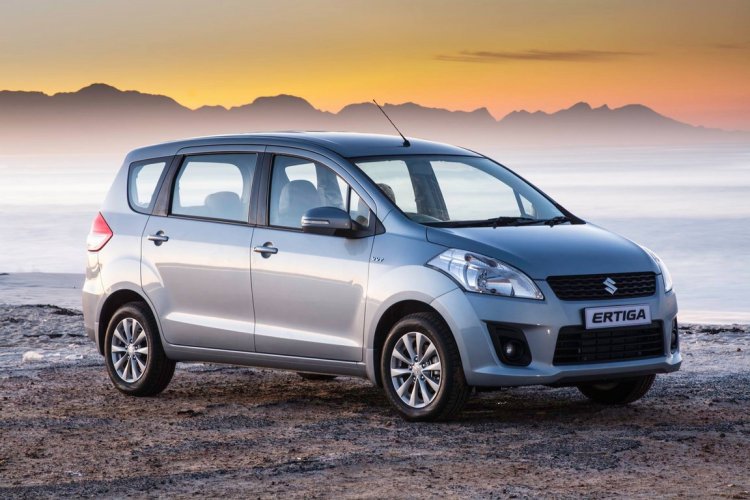 Even though the South African auto industry witnessed a sales drop of 3.4% year-till-date, Suzuki SA managed to achieve an impressive YTD growth of 32.3% which is second highest in the industry.
The Japanese automaker managed to sell 597 units of passenger vehicle in November. Suzuki's market share in South Africa stands at a highest point since 2009 (the number was not disclosed).
The company's manager of product planning and sales, Mr. Charl Grobler, attributes the good show to the product expansion strategy which saw the introduction of SX4 S-Cross and the India-made Ertiga, Splash (Ritz in India), Swift 1.2 and Swift Dzire compact sedan. An automatic version the Jimny 4x4 was also launched this year. Also read: India-made Suzuki Ciaz launched in Algeria
In addition to the new models, Suzuki SA has also increased its dealership network to 40 by adding 12 new outlets in second half of 2014. To maintain momentum, Suzuki SA has some "exciting plans" for 2015, it said.