The Maruti Ertiga created a new segment in the Indian auto industry and went on to become one of the highly successful launches in 2012.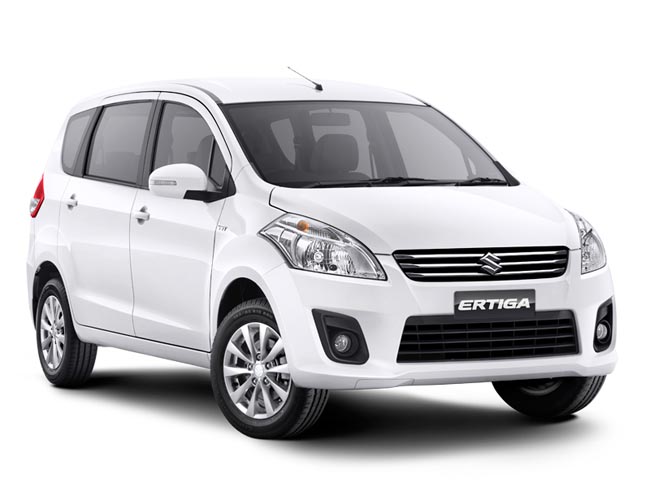 The compact crossover MPV which is based on the Swift's underpinnings is loved by the quintessential Indian joint family. The mini MPV or in Maruti's lingo the Life Utility Vehicle (LUV) was previewed by Concept RIII which was unveiled at the 2010 Delhi Auto Expo.
The production version broke cover at the 2012 Delhi Auto Expo and the sales commenced in the month of April 2012. The first year anniversary is nearing and you got to celebrate with customers, for over 70,000 units have been sold its first year!
Our friends at Goaonwheels.com report that according to their sources, Maruti is preparing to launch a limited anniversary edition of the Ertiga. The anniversary edition is said to be having a new front grill with chrome treatment a la the Indonesian Ertiga.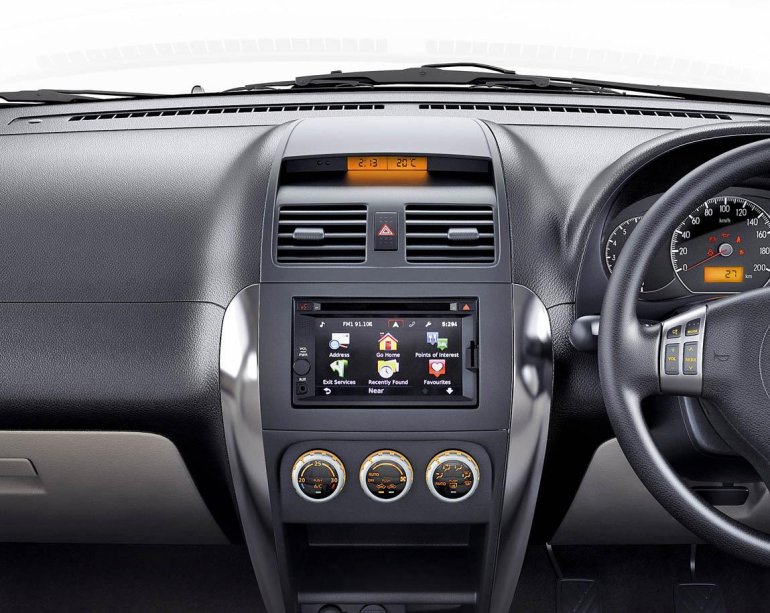 The limited edition could also feature a new touchscreen navigation and Bluetooth audio system which is being offered in the recently introduced SX4 facelift. Other usual features like the art leather seats and anniversary badging would also be a part of the package.
Maruti Suzuki's been releasing plenty of facelifts and limited edition models in recent months and we think the first anniversary is an apt occasion to roll out the limited edition Ertiga.
[Source: Goaonwheels.com]