Maruti Suzuki will continue offering discounts until the market situation changes for the better, its chief financial officer has said.
In an interview published in the Economic Times, the company's chief financial officer, Ajay Seth has said that the company gets inquiries that aren't converted into sales. The report also says that Maruti had offered discounts of Rs 17,500 on an average during the last quarter of the previous fiscal year.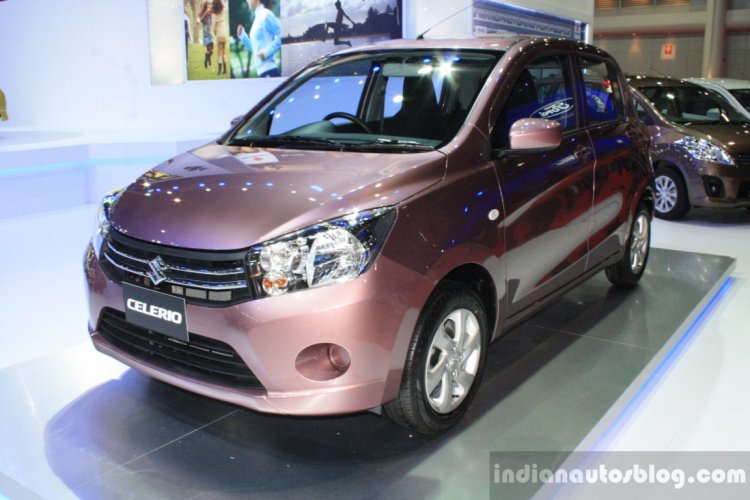 In addition to the discounts, Maruti had slashed prices of its models from between Rs 8,502 and Rs 30,984 following the cut in excise duties for cars by the government last January. The government had reduced excise duties for small cars from 12 to 8 percent, from 24 to 20 percent for mid-sized cars and from 27 to 24 percent for large cars.
The excise duty cut actually backfired for Maruti as dealers who had already purchased their cars from the company sought refunds which cost the company Rs 143 crore.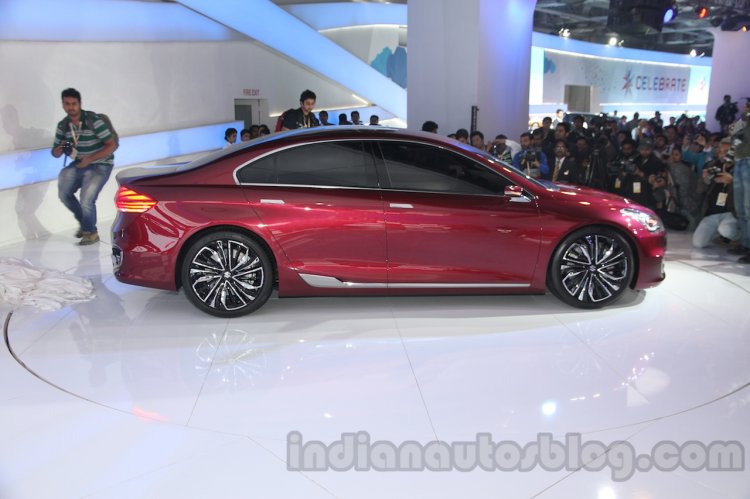 The Indian automobile market fell by 9.59 percent in 2013, a first in 11 years.
2013 saw Maruti Suzuki reap in a net profit of Rs 27,831 million. In terms of sales, it had sold 1,115,041 vehicles scoring a drop of 1.4 percent. Domestic sales stood at 1,053,669 units while 101,352 units where exported.
[Source - Economic Times]