Here are #10 of our favourite in-car features.
1) Bluetooth Hands-free telephony
Missing a phone call or getting distracted while driving is out of question with a Bluetooth hands-free phone system. And not to forget answering a call in style!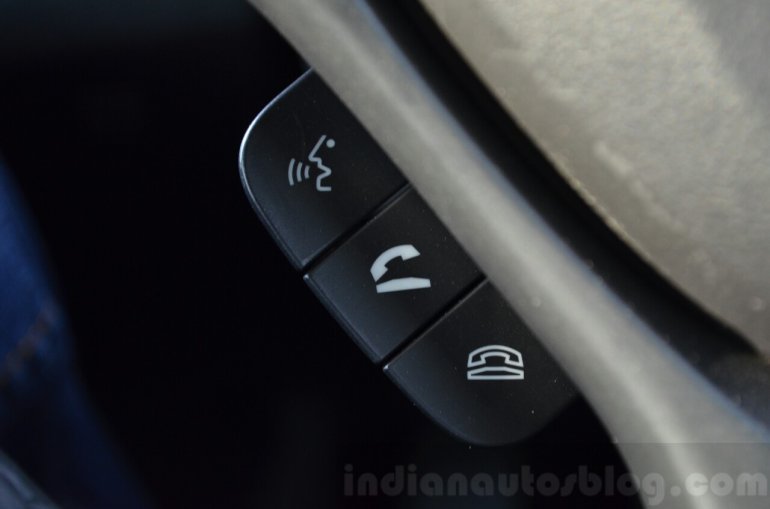 2) Audio system
Whether its a weekend getaway or the urban grind, to listen to one's favourite music while on the go, an audio system is a must-have. A bonus if there are USB and Aux ports.
3) Multi-function display
We always like to keep an eye on the vehicle's systems and information. When the display displays average fuel efficiency, it's 'challenge accepted' on every journey to get a new high score!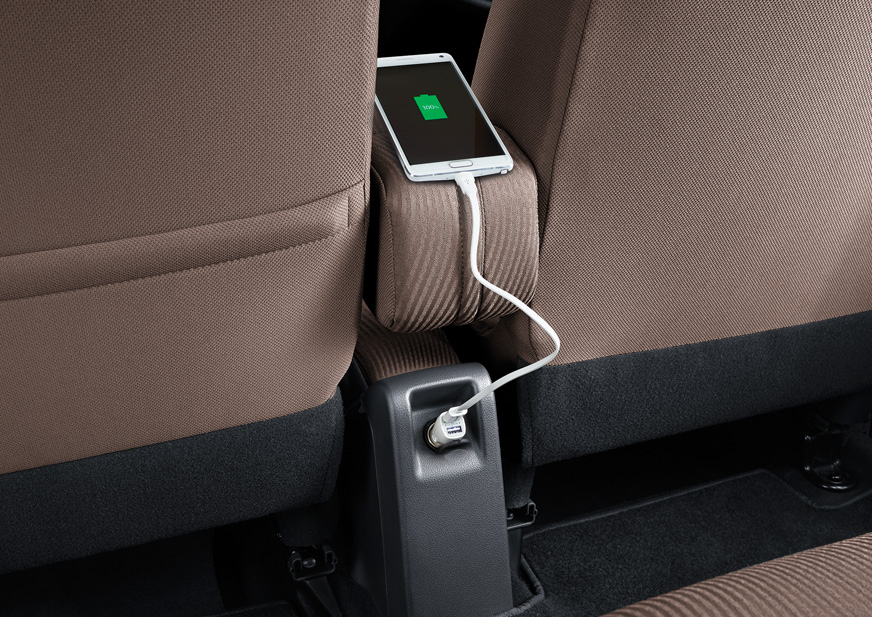 4) Rear power socket
Staying plugged-in to the office or on social media 24*7 from a device is never an option. In cars where there's full occupancy, how many times does someone always exclaim Low Battery!?
5) Adjustable driver seat
Everyone in the family, short and tall, now feel at home behind the wheel. Such a boon on long journeys or when you have a sore back.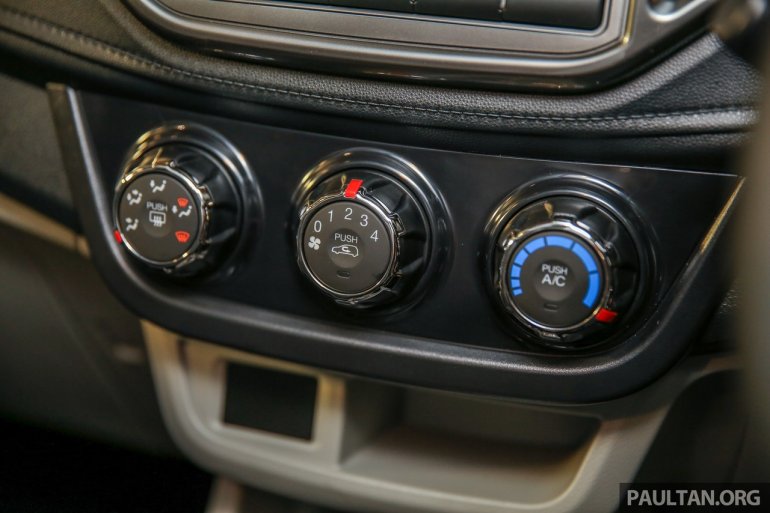 6) Automatic AC
To drive in absolute comfort, and not get fidgety with the controls. Just set the temperature and focus on the road ahead.
7) Rear AC vent
Enhancing the comfort of the rear seat passengers, ensuring everyone stays 'cool'. It also ensures faster cooling of the cabin.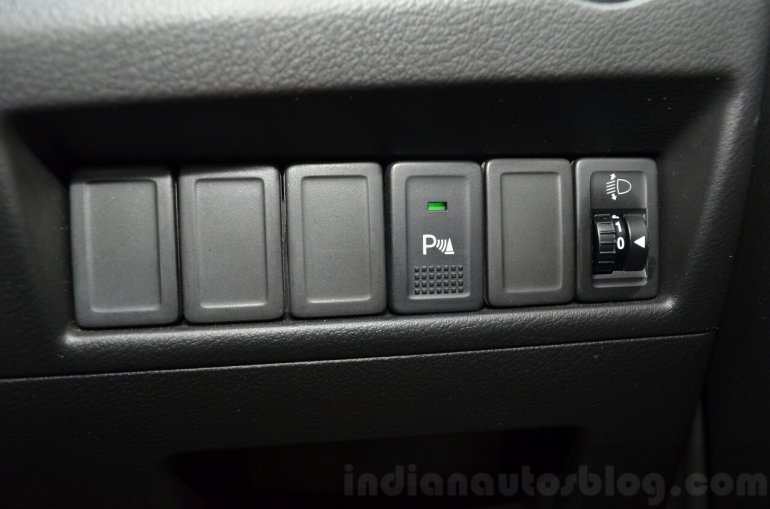 8) Rear parking sensors
Tricky parking situations are never a problem. When someone is learning to drive, this feature saves a lot of trouble.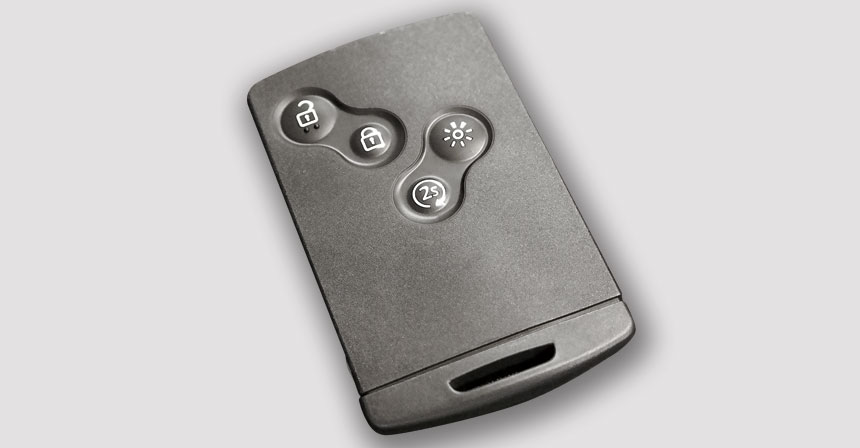 9) Smart key
Arrive like a boss!
10) Foldable rear seat
Carrying any item is infinitely easier when a rear seat folds down. It's not always that you carry large articles, but on that particular day, it's like finding a new feature on your car.
#10 -
Our second #10 from Maruti Suzuki promises to be a 10/10. Check the teasers below!
*This story is an advertorial