Maruti Suzuki, India's largest carmaker, will unveil their new global hatchback at the Auto Expo which takes place in early February. Codenamed YL7, the new hatchback will replace the A-Star (known as the Alto in international markets) in India and Maruti will likely call it the 'Celerio' (the A-Star's current name in the Middle East).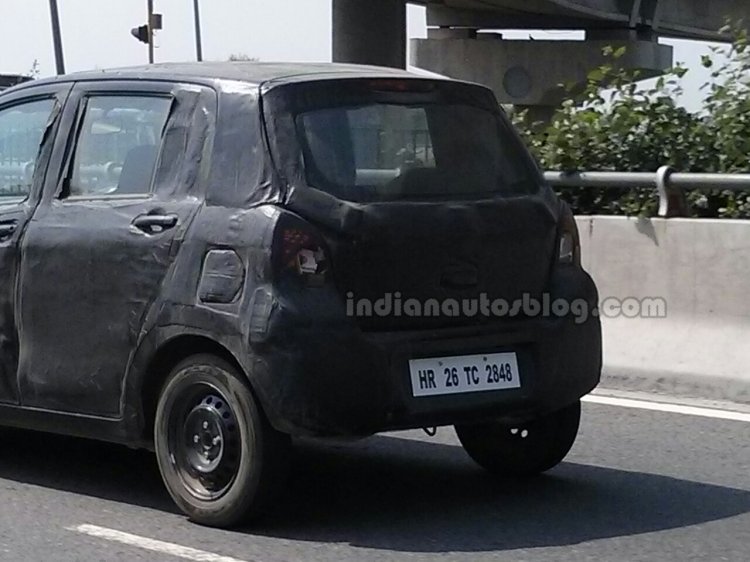 According to a report on Economic Times, the Maruti Celerio will get an automated manual transmission (AMT). An AMT system eliminates the clutch pedal completely thus giving the driver the comfort of an automatic transmission. However, unlike an automatic transmission, an AMT is comparatively cheaper to buy and run.
In fact, an AMT achieves even higher fuel efficiency than a manual transmission, and in the Celerio, Maruti engineers are reported to have achieved 5 percent higher efficiency than a manual transmission.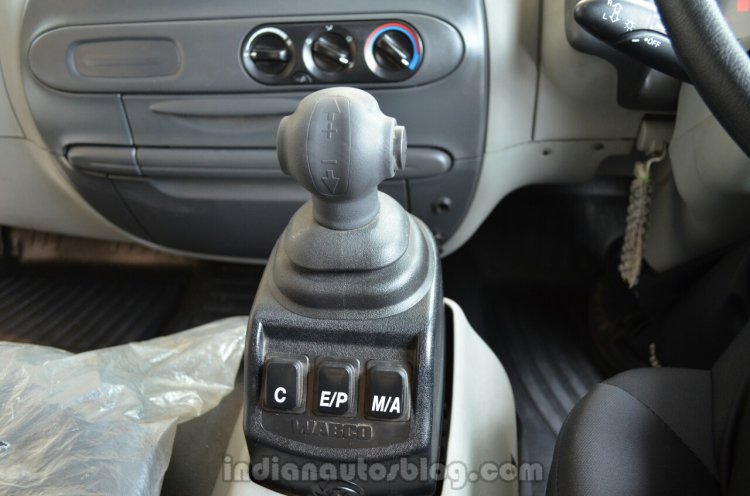 The gearlever would be a bit like the TipTronic system used in automatic transmissions: The driver nudges the lever forward to upshift, and pulling the lever back changes down a gear. Maruti is expected to price the Celerio AMT a shade over the conventional manual model, however, it will be cheaper than an automatic transmission unit.
The AMT would likely sport 5 forward ratios, while the engine, a three-cylinder 1.0-liter K-Series unit, is carried over from the current A-Star.
[Source - Economic Times]