A report on Economic Times claims that Maruti Suzuki is taking image-boosting measures very seriously by setting up brand centers in metro cities. Maruti has one brand center in Delhi in Vasant Kunj, and 16 such properties are planned in cities which account for more than half its sales.
The company has identified upmarket locations in cities like Kochi, Kolkata, Chandigarh, Jaipur, Chennai, Indore and Bangalore to showcase technologies and products, the report says.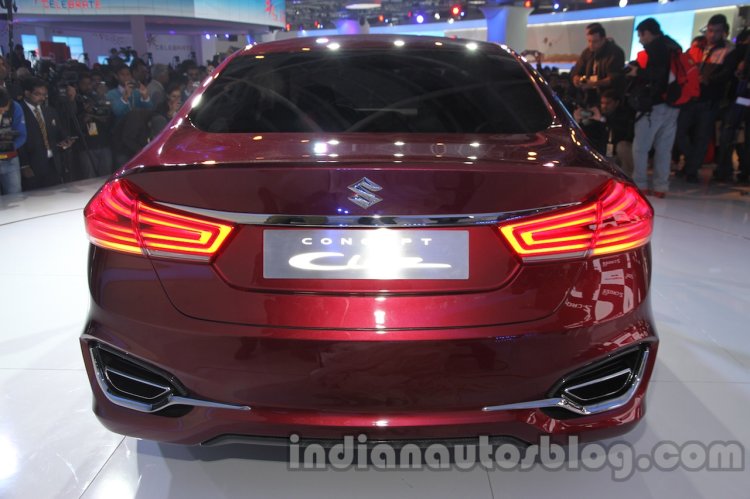 For this purpose, the company is acquiring land in different locations in either capital cities or in the vicinity of the company's regional marketing offices. The showrooms would engage customers to new products and technologies. There would be no commercial transaction in these centers.
Maruti will spend 50-60 crore rupees to buy properties in posh locations with total investment expected at around 1,000 crore rupees. The showroom structures would look like boutique galleries, the newspaper learns. Maruti owns about half-a-dozen plush showrooms in bigger metros which has helped it penetrate deeper into larger urban markets.
The company had announced at the Auto Expo that its next launches would be the SX4 S-Cross and the Ciaz sedan.
[Source - Economictimes.indiatimes.com]