Maruti Alto takes the top spot.
The Maruti Baleno ranked #2 in monthly sales last month, as per a report from The Economic Times. 16,426 units of the Maruti Baleno were sold last month, a record number for a premium compact hatchback in the Indian market.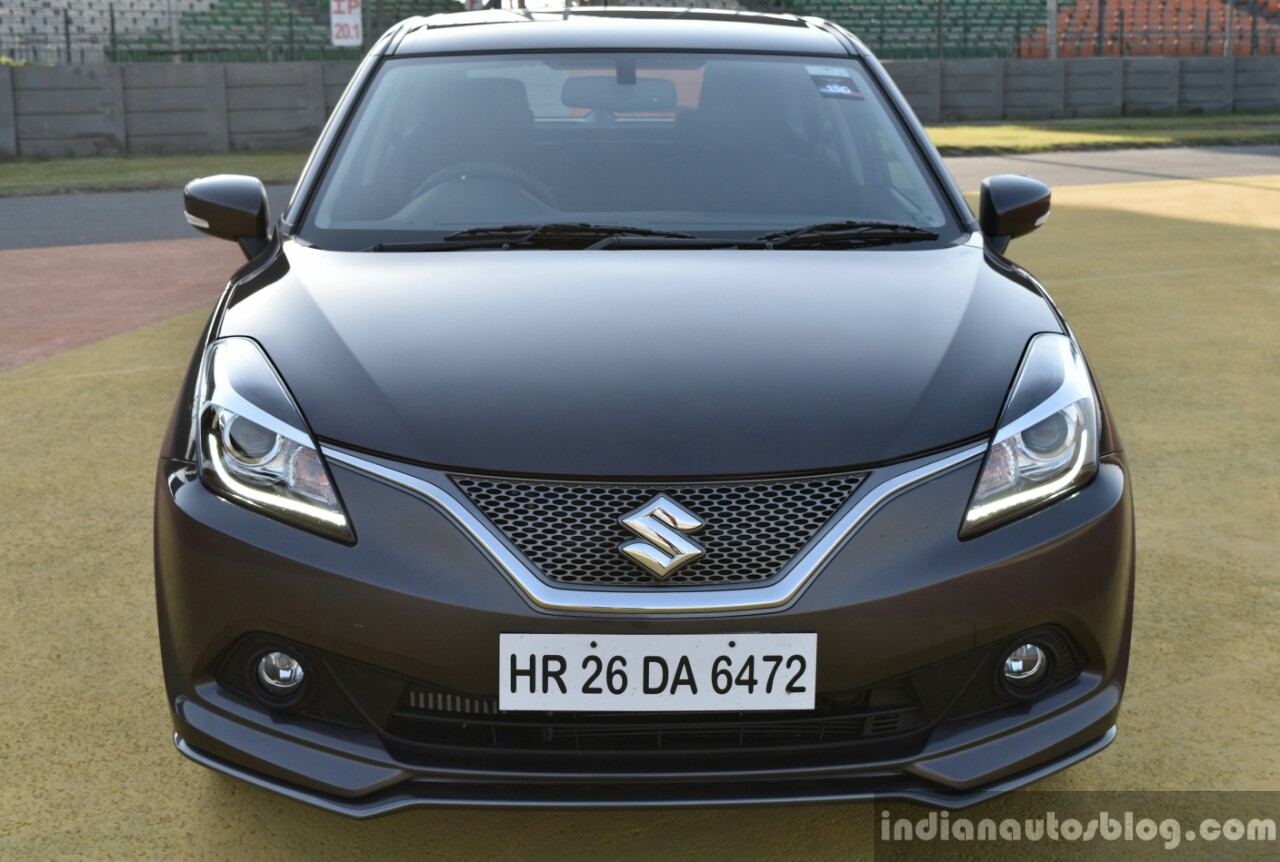 Maruti Suzuki sold 6,236 units of the Maruti Baleno in March 2016 and achieved a growth of 163.41%. The car was in high demand right from the time of launch, but the company wasn't manufacturing enough volume.
From February 2017, Maruti Suzuki ramped up the Maruti Baleno's production by manufacturing it at the Suzuki's Gujarat production line and sales have increased drastically, with increasing number of pending orders converting to deliveries. However, the company is still yet to deliver 80,000 booked units and is taking 20-21 weeks to deliver them.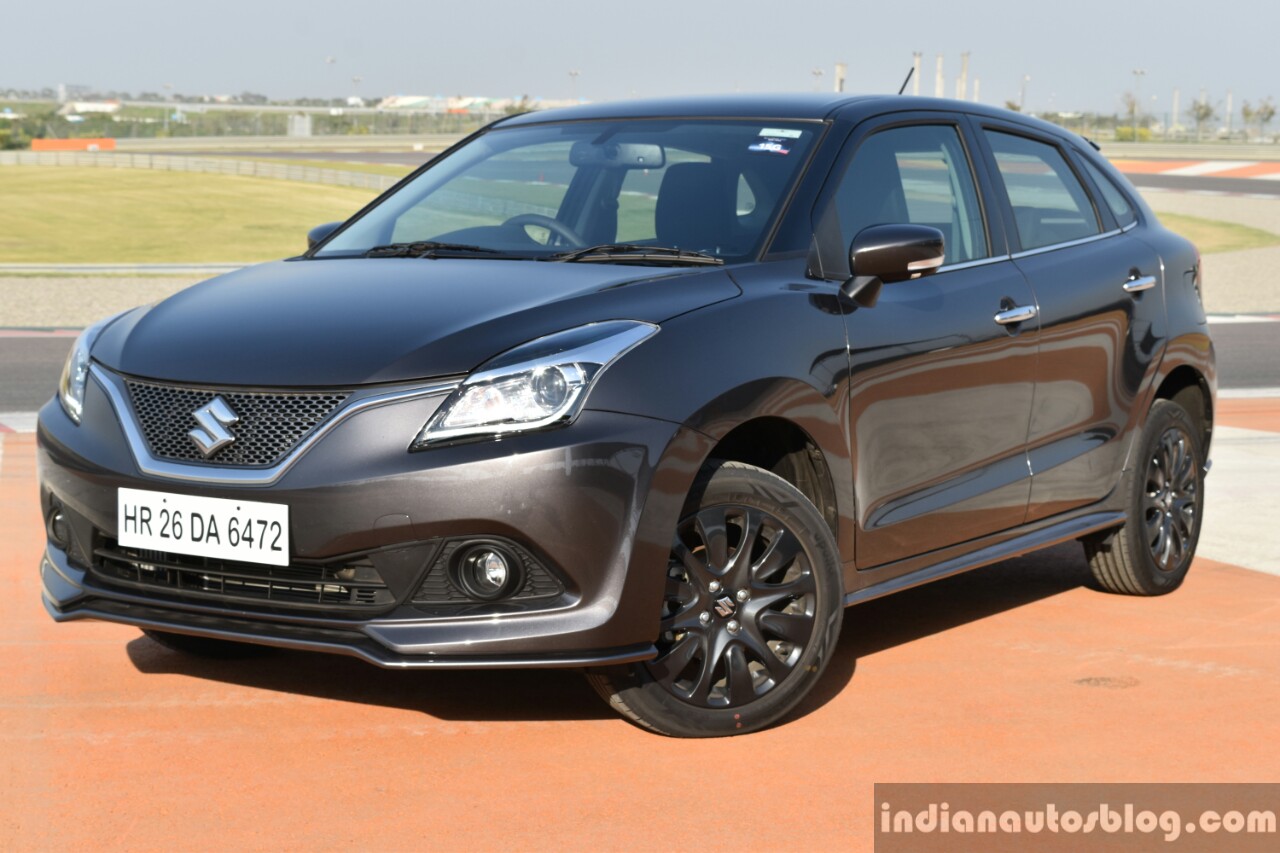 Also Read: Exterior of the 2017 Maruti Swift Dzire (3rd gen) leaked
The Maruti Baleno is offered in Sigma, Delta, Zeta and Alpha trim levels with 62 kW (83.11 hp) 1.2-litre naturally aspirated petrol and 55.2 kW (73.99 hp) 1.3-litre turbocharged diesel engines. A 5-speed manual transmission is standard, but the petrol model does have a CVT option. The Maruti Baleno RS is available exclusively in the Alpha trim with a 75 kW (100.54 hp) 1.0-litre turbocharged petrol engine which is paired to a 5-speed manual transmission as standard.
The Maruti Baleno starts at INR 5.28 lakh (ex-showroom Delhi), while the Maruti Baleno RS is priced at INR 8.69 lakh (ex-showroom Delhi).
[Source: The Economic Times]