The Baleno is sold exclusively through NEXA outlets.
The new offering in the premium hatchback segment, the Maruti Baleno, has outsold its competitors in the month of December 2015. It is to be noted that the Baleno was introduced in the market only towards the end of October 2015.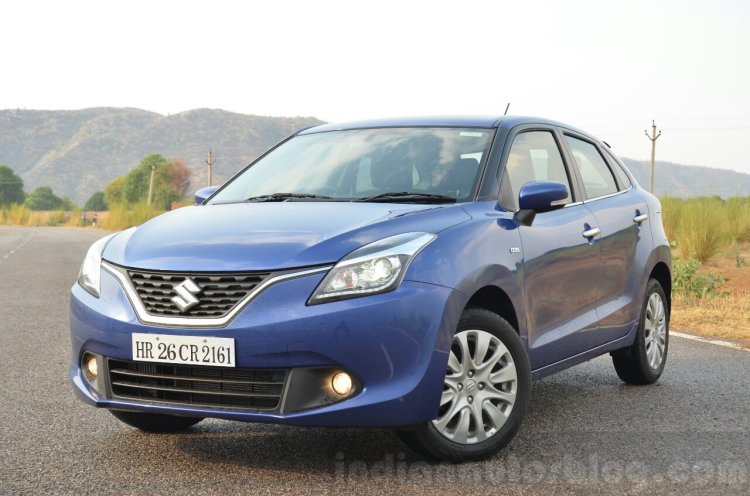 For the month of December 2015, Maruti sold 10,572 units of the Baleno, whereas Hyundai and Honda sold 10,379 units and 2,602 units of the Hyundai Elite i20 (and i20 Active) and Honda Jazz respectively. It is also to be noted that the Chennai-based Hyundai had to temporarily stop production at its manufacturing facility in December 2015 owing to the floods.
Though the Baleno's retail network is restricted to the premium NEXA outlets, which are still around 95 in number, sales of the product has only been increasing every month. Months of October and November saw sales of 4,229 and 9,074 units respectively. On the other hand, sales of the Honda Jazz have been showing de-growth month-on-month. Accounting from July 2015, monthly sales of the Jazz has been as follows: 6,676 (July) 5,404 (August) 4,762 (September) 4,496 (October) 3,367 (November) and 2,602 (December).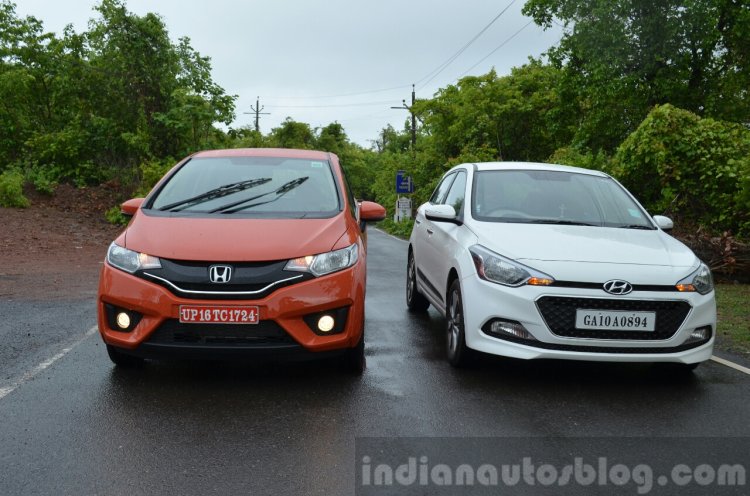 Also read: Maruti Vitara Brezza is the first Maruti to be fully-developed in India
Sales of the Hyundai i20 series (Hyundai Elite i20 and Hyundai i20 Active combined) peaked at 12,812 units in the last calendar year, but has since reduced to around 10,000 units in the recent month.