Made exclusively in India.
The exports of the Maruti Baleno from India is scheduled to commence in January 2016. Badged Suzuki Baleno, the model will be exported to the European Union first. The company is targeting markets including France, Italy, Germany, Belgium, Netherlands, Denmark and Spain. Eventually, the India-made Baleno will be exported to 100 markets worldwide.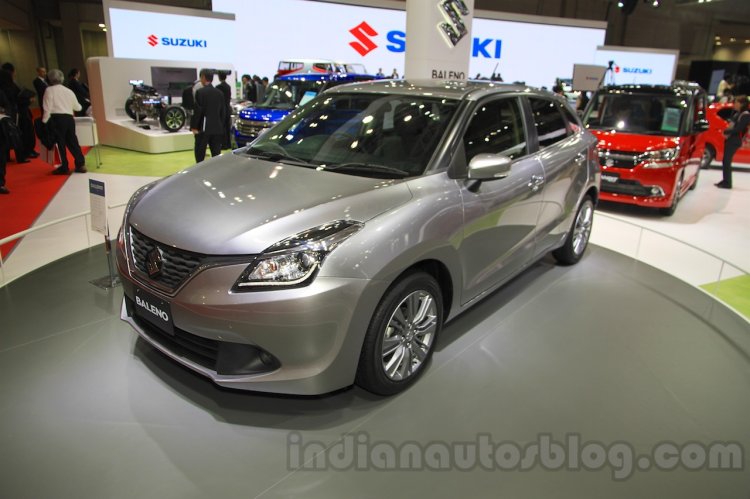 This is the third time Maruti Suzuki is exporting its product to the EU. The first episode started in 1987-88 with about 500 units, and it ended in 2006-07. Then the company concentrated on exporting cars to the non-EU markets which was reckoned to have a significant potential then. Maruti Suzuki later resumed exports to the EU in 2008-09 which was profitable until 2010-11 when the demand was in decline. Now, the Baleno is expected to improve MSIL's business in the region.
An industry analyst is reported to have commented that the slowdown in demand in markets like Africa and Latin America due to the dip in oil and commodity prices will contribute in keeping the exports to Europe stable for Maruti Suzuki.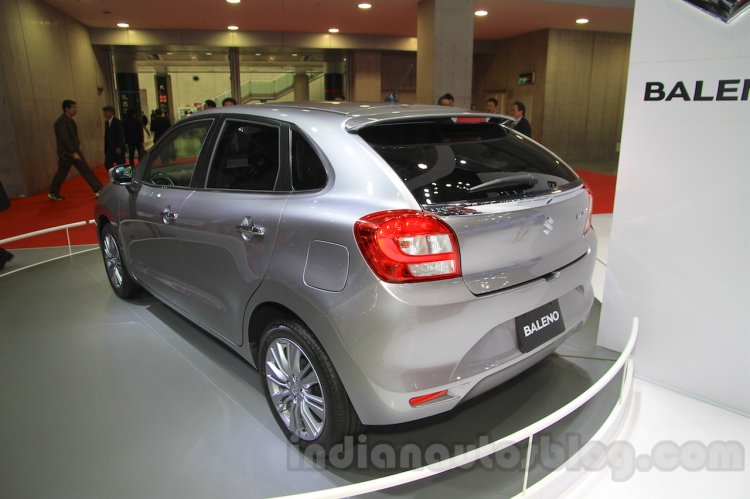 Also Read: Maruti Baleno vs Suzuki Baleno (Euro-spec) feature comparison
In addition, exports to EU from India is a part of Suzuki's global export strategy. MSIL is producing the premium hatchback even for its parent company's home market, Japan, which signals that Indian operations play a considerable role in Suzuki's global growth plan. It is to be noted that the Baleno, the global premium hatchback that is pitted against the Hyundai Elite i20, the VW Polo and the like, is manufactured only in India.
[Source: The Hindu]