Maruti still have around 45,000 bookings to fulfill.
New customers interested in purchasing a Maruti Baleno will still have wait for around 6 months, according to Car and Bike. Maruti has around 45,000 bookings to fulfill, despite the production running at full capacity.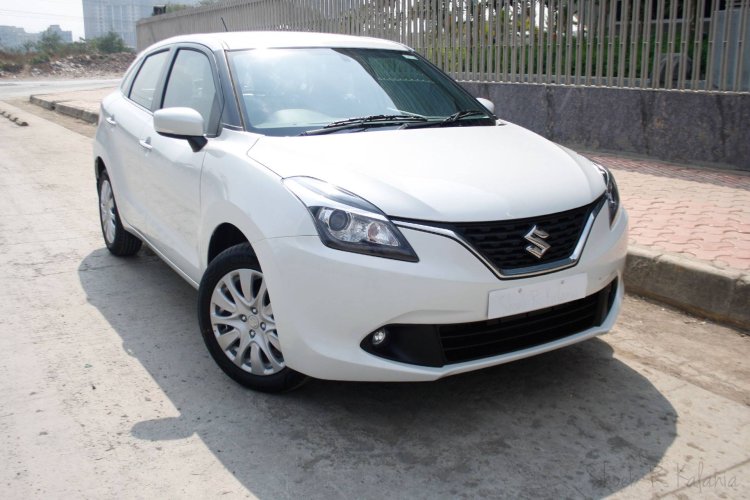 Maruti has received over 100,000 bookings for the Baleno since launch, but production constraints have seemingly affected its sales performance. Although the Baleno managed to overtake the Hyundai i20 in its initial months in the market, it is being consistently beaten by the Korean hatchback since the start of 2016.
Not to mention that India is the global production hub for the Baleno, and it is exported to markets in Europe, Asia (including Japan) and Australia (from Q3 2016) as well. Reports suggest that Maruti could increase the production to around 165,000 units/annum, which is made possible by lowering the production rate of other products.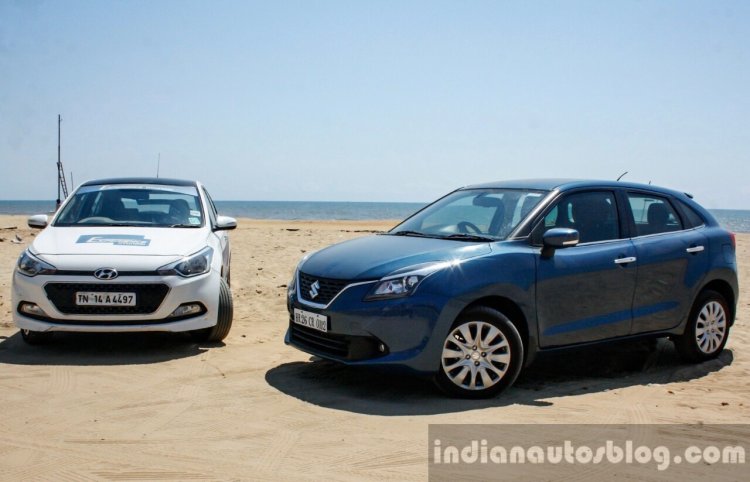 Also Read: Maruti Baleno vs Hyundai i20 – Comparison Review
Maruti is setting up a new production facility in Gujarat, which will commence operations in mid-2017. Popular models like the Baleno will also be manufactured there, so as to match the market demand in the near future.
[Source: Car and Bike]